In another victorious night for Santa Monica Studios, God of War has won three more awards to add to its veritable hoard. The 2018 title has already won numerous prestigious awards, including most notably, 'Game of the Year' at the 2018 Game Awards. Now, God of War has won the 'Excellence in Design,' 'Excellence in Visual Achievement,' and 'Video Game of the Year' awards at the SXSW Gaming Awards.
THIS IS IT! The award for Video Game of the Year goes to… God of War by @Sony Santa Monica! #SXSWGamingAwards pic.twitter.com/88hfyDtS7W

— SXSW Gaming (@SXSWGaming) March 17, 2019
SXSW Gaming Awards Names God of War 'Video Game of the Year'
The SXSW Gaming Awards were held last night as part of the ongoing SXSW (South by Southwest) event in Austin, Texas. The awards mostly celebrate video games, but do extend to tabletop and board games too. Whereas other award events have tended to be dominated by triple-A titles; the SXSW award winners featured more indie titles or lesser-known games. Astroneer, CrossCode, and Donut Country all took home awards, for example.
Of course, there were still big name winners. Red Dead Redemption 2 won three awards of its own, for example. Meanwhile, Fortnite took the 'Most Promising Esports Game' and 'Excellence in Multiplayer' awards. Detroit Become Human won 'Excellence in Narrative,' and 'Excellence in Gameplay' went to Super Smash Bros. Ultimate. These other titles certainly had impressive showings at the event. However, the coveted title of 'Video Game of the Year' was nonetheless won by God of War; mirroring its performance at the 2018 Game Awards.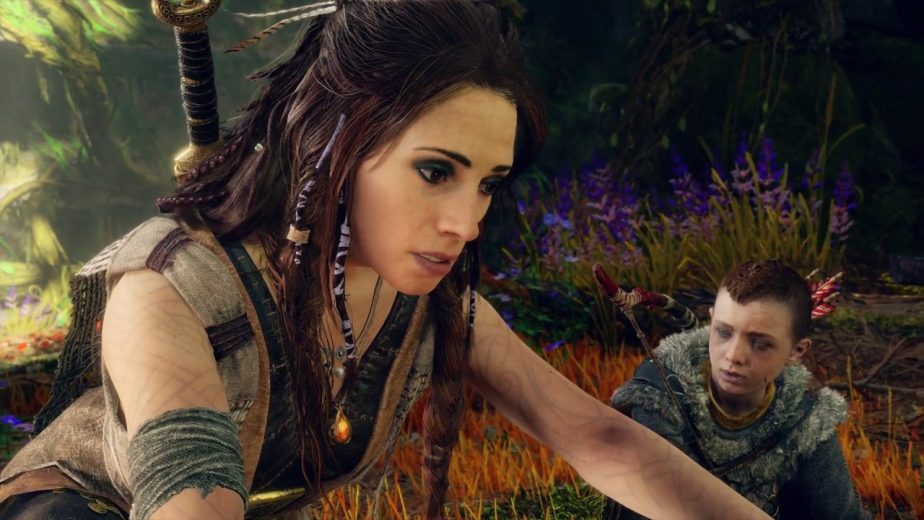 God of War's winning streak still isn't over, however. The game has no fewer than 10 award nominations for the upcoming Bafta Games Awards, and is likely to be a strong contender at that event. Indeed, it will be facing Red Dead Redemption 2, Assassin's Creed Odyssey, and Celeste, among others, for the 'Best Game' award; a contest which the title has every chance of winning given its performance at award events thus far.