Looking for some amazing games to play on PlayStation 4 without digging too deep into your pockets? Now is the time to swing by the PlayStation Store. There are three sales on right now, and between them, there are so many chances to save. Let's take a look at 10 hot deals on PS4 games you won't want to miss.
Don't Miss These 10 Hot Deals on PS4 Games
The three sales on at the PlayStation Store right now are the Essential Picks Sale, the PlayStation®VR Sale and the Games Under $15 Sale. Combined, there are hundreds of deals to consider. These include discounts for franchises such as The Last of Us, Gran Turismo, Just Cause, Far Cry, Assassin's Creed, Need for Speed and many more. To help you catch some of the most exciting discounts, here are a few of the top deals.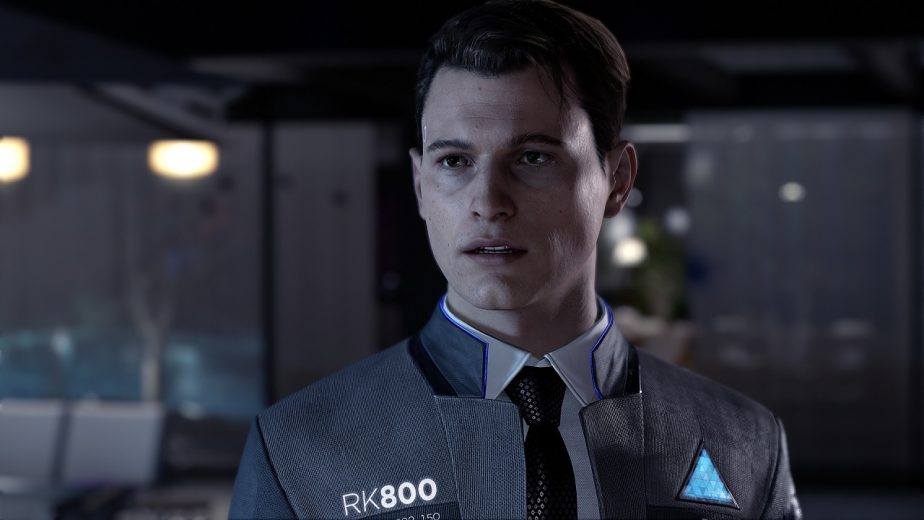 You could pick up all of the hot deals on PS4 games above without spending much more than around the cost of two brand new AAA games going by a quick mental calculation. That is pretty amazing, as these are all popular titles. Just make sure you don't spend all of your extra cash, as it should soon be time to place your pre-order for the PS5. For more updates on the PlayStation 5 as well as sales at the PlayStation Store, follow our PlayStation news.