The independent scene of gaming continues attracting several companies and game developers. In fact, 20th Century Fox has actually revealed that they will help boost this scene as well. Furthermore, this will be achieved by creating a fund designed to help independent game studios who have ambitious projects. The first game to benefit from this fund will be Etherborn.
20th Century Fox Creates Fund for Indie Game Developers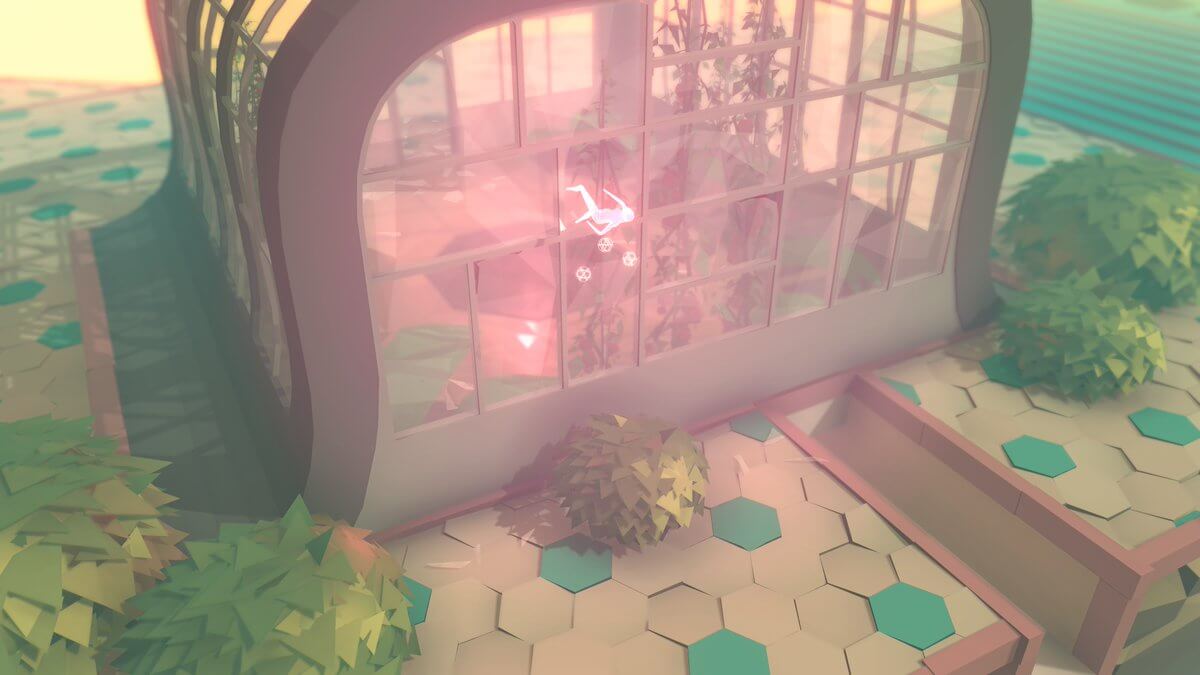 20th Century Fox's games development and publishing division FoxNext Games has announced the establishment of a development fund for independent creators. Furthermore, this fund aims to help the developers who are looking to "take creative risks". Additionally, the very first person to take benefit from this fund will be Alfred Matter with his game: Etherborn.
"As passionate creators of games, we've been searching for like-minded developers focused on innovation, experimentation and a certain amount of creative risk." Says FoxNext VP of external development TQ Jefferson in an announcement. "We're partnering with inspiring game makers, providing the support they need to develop the best version of their games and ultimately connect with the widest audience possible."
Etherborn is a puzzle-platformer game created by Alfred Matter which will make its debut on Xbox One, PC, Switch, and PS4. It's a game that brings challenges in the form of gravity-based gameplay. You can take a look at the game's trailer below:
This fund certainly will help a lot of creative game developers to achieve their wildest dreams. However, no other game besides Etherborn is currently taking benefit from FoxNext's fund. On the other hand, FoxNext announced that other games will be taking advantage of the fund later this year.
What do you think about the move made by 20th Century Fox? Do you think FoxNext will actually help indie devs who take risks in the industry? Do you look forward to Etherborn's release? Let us know your thoughts on the VGR Forums.