Season of the Undying is at its final days in Destiny 2. With Season of Dawn getting revealed this later this week, players are finishing up any quests they've had for this season. If you still haven't completed your Randy's Throwing Knife quest, here's the fastest way you can complete it. Talking about Season of the Undying, below are the three things we all loved in Destiny 2.
Destiny 2 Season of the Undying: Things We Loved
Armor 2.0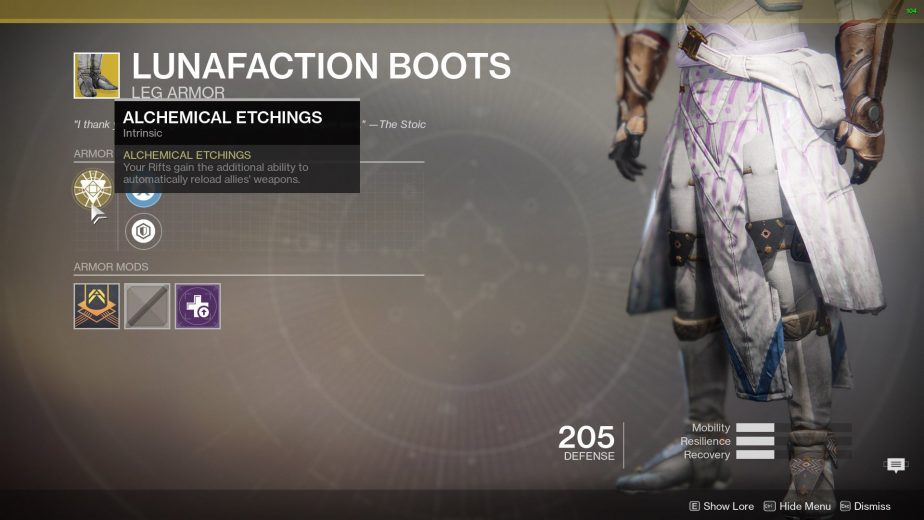 Believe it or not, Armor 2.0 is a great addition to the game. Players are creating new builds every now and then which is really fun to use in-game as well. Armor 2.o gives you more flexibility in customizing your armor pieces. With more in-depth statistics, players can look exactly which armor piece would be the best to use in PvE and PvP.
While we all can agree with the changes that Armor 2.0 has brought, Bungie has also commented that they don't have any plans for Weapons 2.0 in Destiny 2 as of now (which is kind of a bummer). But, who knows, we might see Weapons 2.0 next fall with the release of another comet expansion.
The Moon


Obviously, the first location in Destiny 2 – The Moon, how can we leave it out in this list? If you're a veteran Destiny 1 player, you would have a lot of cool memories with this location and seeing it return in Destiny 2 surely brings all that nostalgia back.
Seasonal Activity and Season Pass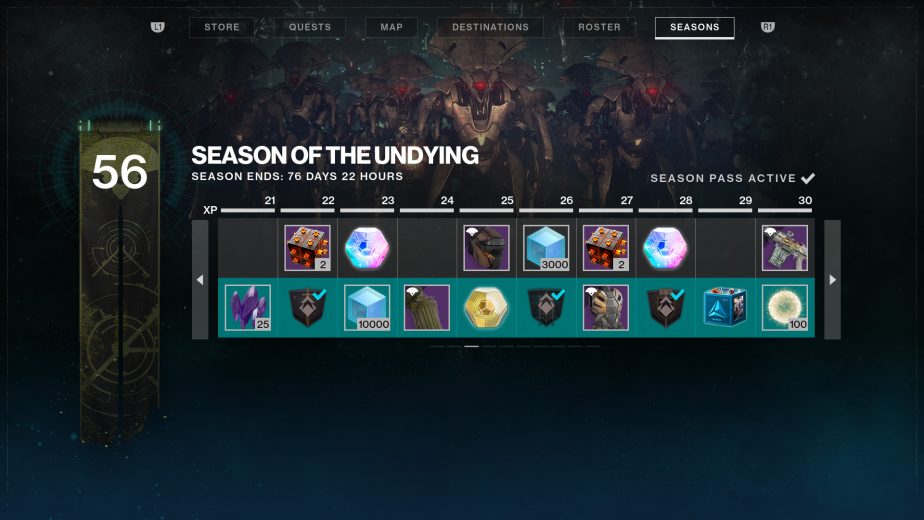 Vex Offensive was a good PvE activity overall. The best part of this activity was the drop rates. You can literally farm random-rolled items from a single run. This PvE activity has only one armor set and six weapons. And with each run, you are roughly getting 2 to 4 drops for this activity.
If we talk about the Season Pass that was added with Shadowkeep, we have to give props to Bungie to really keeping it neutral for everyone. Season Pass grants players a good chunk of items by just leveling it up which is always good. All you have to do is grab bounties before starting anything and you can get it leveled-up in no time.
Destiny 2: Shadowkeep is now live on PlayStation 4, Xbox One and PC, released on October 1, 2019, and later in November on Google Stadia.