Rockstar Games are notorious for a select few games – but little do people know they actually have a wide selection of video game series other than Grand Theft Auto, L.A. Noire and Red Dead. Some of these games may have gotten a sequel, and some of these games may have not. This list is for 5 Rockstar Games titles that need another chance, whether that's through a reboot, remaster, or even a sequel.
5. Max Payne 3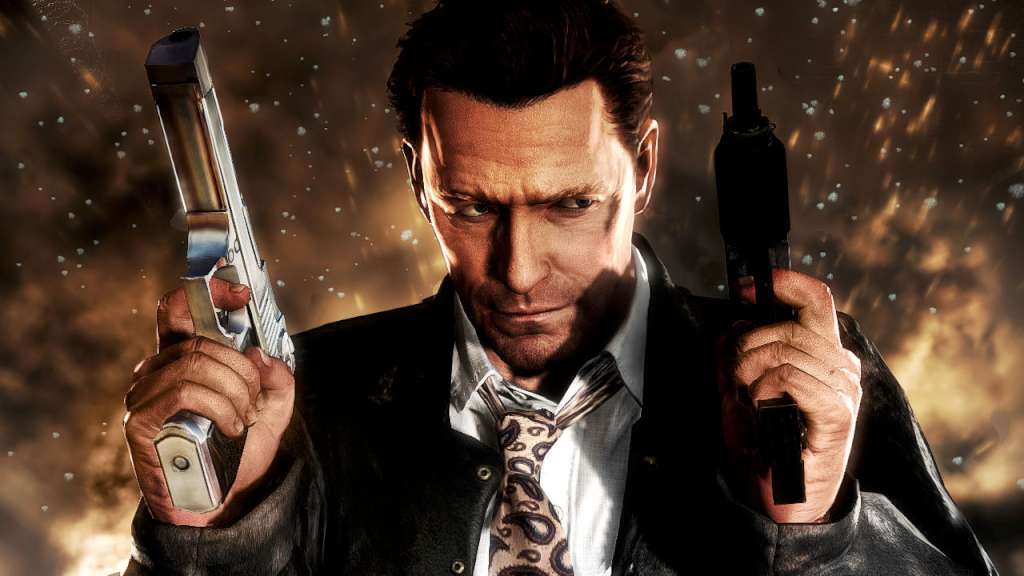 Max Payne 3, one of the more popular titles out of the main bunch, is a linear third-person action game developed and published by Rockstar Games. Releasing in between Red Dead Redemption and Grand Theft Auto V, the game suffered from a stolen spotlight from the massive release of the GTA sequel and still became critically-acclaimed by many. The third installment of the franchise, the game focuses on Max Payne, a cop-turned vigilante to avenge the death of his wife and daughter. This game should certainly be considered for a sequel, if not a reboot.
4. Smuggler's Run 2: Hostile Territory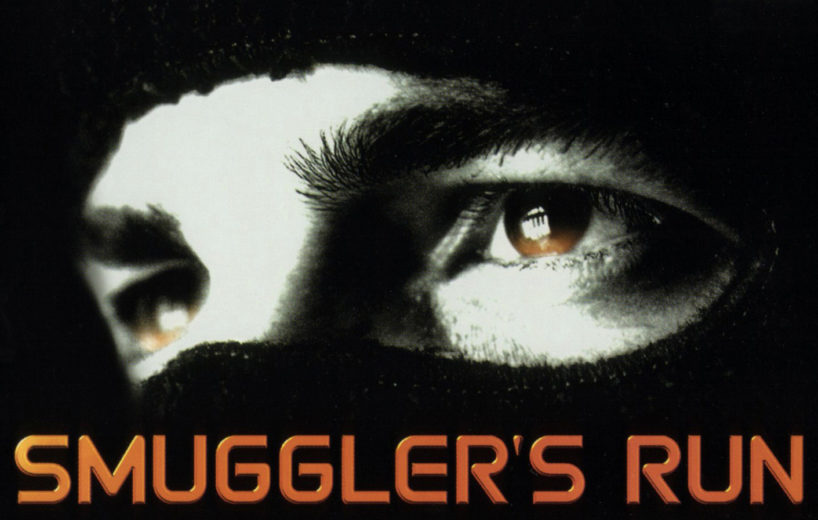 Originally released for the PlayStation 2, the sequel to Rockstar Games' Smuggler's Run focused on smuggling items across, what was then, multiple large maps. The game's difficulty made it harder for fans to find it a worthy sequel, but all in all the series deserves a second chance – maybe in the form of a port/remaster, or even a re-release on mobile like other Rockstar titles. The company recognized it earlier last year in the form of a Grand Theft Auto V update titled 'Smuggler's Run'.
3. Midnight Club: Los Angeles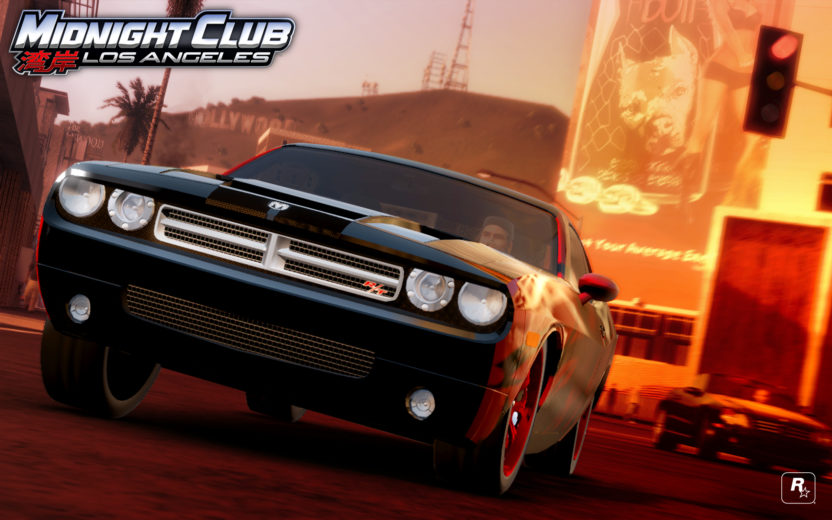 Midnight Club is quite a popular series for Rockstar Games – an open city racing title that grew to popularity on the likes of the PlayStation 2. The release of Midnight Club: Los Angeles brought to the table an included variety of many more cars and maps from previous installments, and personally, I think a sequel should be made to celebrate this great franchise. If not that, then a remaster, or even a port would be a great chance to give the game one more time.
2. Manhunt 2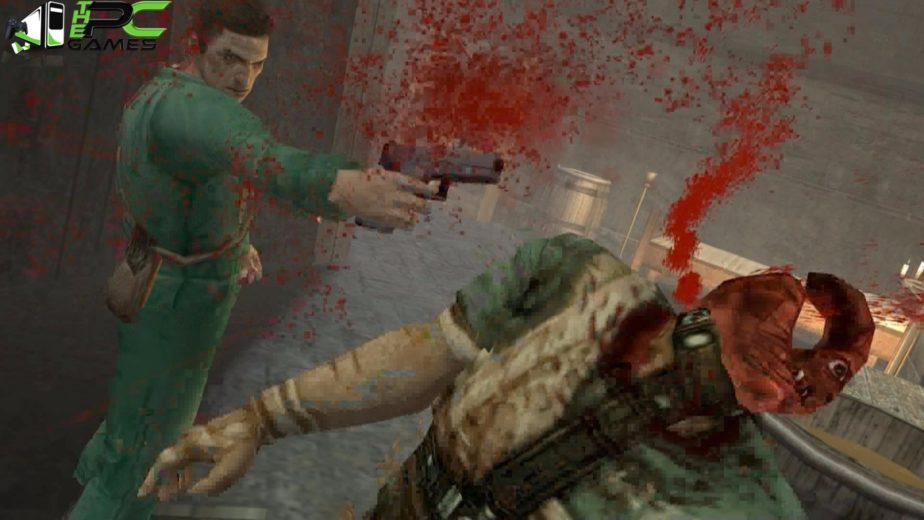 Manhunt is a series driven by controversy, just like the Grand Theft Auto franchise. Praised and criticized for its gore and graphic content, the game was banned in the United Kingdom (it was unbanned later) and many other countries such as Australia. In Manhunt 2, you play as Daniel Lamb, a test subject at a secret research facility that has had a horrible failure. The Manhunt series deserves a sequel or remaster for current-generation consoles in my opinion, and I'd love to join the universe one more time.
1. Bully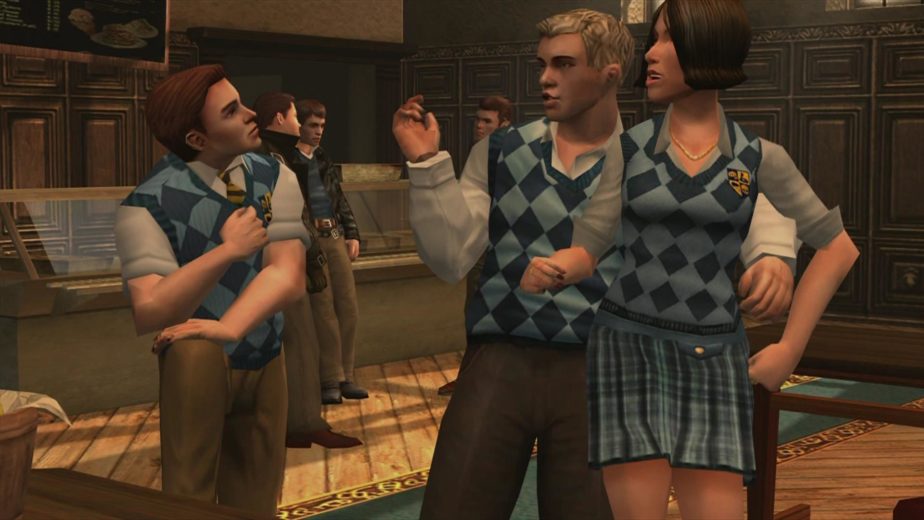 Bully is the most popular standalone Rockstar title, and this is not an understatement – Bully has been at the center of speculation for years, with insiders claiming that the next game after Red Dead Redemption 2 is Bully's sequel. Bully, known in the EU as Canis Canem, is an open-world action game that takes place at fictional school Bullworth Academy. As Jimmy Hopkins, a troubled student who ends up being abandoned by his mother who is on her fifth honeymoon, you must survive your first year at the academy. The game has actually been ported to PlayStation 4 and mobile devices, so now Bully 2 is our main concern. This amazing title deserves another chance in the spotlight.