Blightfather has popped up in Call of Duty: Black Ops 4 Blackout after the latest game update. If you head in the mode right now, you can find and kill him for some cool loot. Don't take it for granted though, as this is only a limited time event happening right now.
In the latest update post on Reddit, Treyarch has revealed the news about Blightfather entering the Black Ops 4 Blackout mode. The Zombie boss originates from the IX map in Zombies. Additionally, you can find him in Voyage of Despair.
The Blightfather event in Black Ops 4 Blackout is available now and. As the developers announced, will end in November 13 at 10am PT / 1pm ET / 6pm UK. Furthermore, players who manage to defeat him will find rewards in the match accordingly.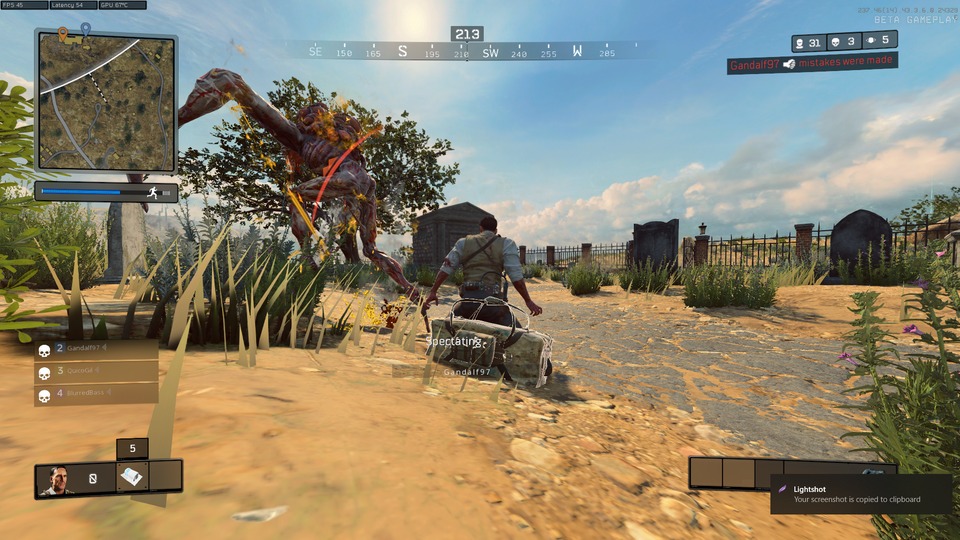 Here's what Treyarch announced about the Blightfather appearing in Black Ops 4 Blackout:
For a limited time, the fearsome Blightfather has been transported from IX to haunt the Graveyard just south of the Asylum. Those of you who took him on during the Blackout Beta know he won't go down without a fight – and the victors will find handsome rewards this time around. This event is now live in all Blackout playlists on all platforms, so keep an eye out for the red pillar of light for a chance to slay the Blightfather… or pick off those who dare try.
Apart from this news, Treyarch has brought several more changes in Call of Duty: Black Ops 4. 9-Bang has been finally disabled from the mode to be re-evaluated. In addition, several we've seen weapon rebalances apart from the 9-Bang removal. To wrap things up, the developers have updated the multiplayer playlists and have resolved issues caused in the mode.
Have fun in Call of Duty: Black Ops 4 before Treyarch releases the next update with even more changes. Check back with VGR for more news about the video game industry.