Activision has now officially confirmed, rather unsurprisingly, that there will be a new Call of Duty game launching later this year. The confirmation, which emerged during their latest company earnings call, was light on other details. However, a Call of Duty 2020 release is likely to be towards the end of the year, and could aim to be a next-gen launch title. Fairly credible rumours currently suggest that the next game will be Black Ops 5, currently in development at Treyarch Studios.
Activision Confirms a Call of Duty 2020 Release
Despite the success of Call of Duty: Modern Warfare's approach to post-launch content delivery, which has kept players playing the game for longer on average than any other Call of Duty on the current console generation, Activision doesn't seem to want to abandon their annual game release schedule anytime soon. According to the company, there will definitely be a Call of Duty 2020 release. However, they have yet to release any real details about this upcoming game.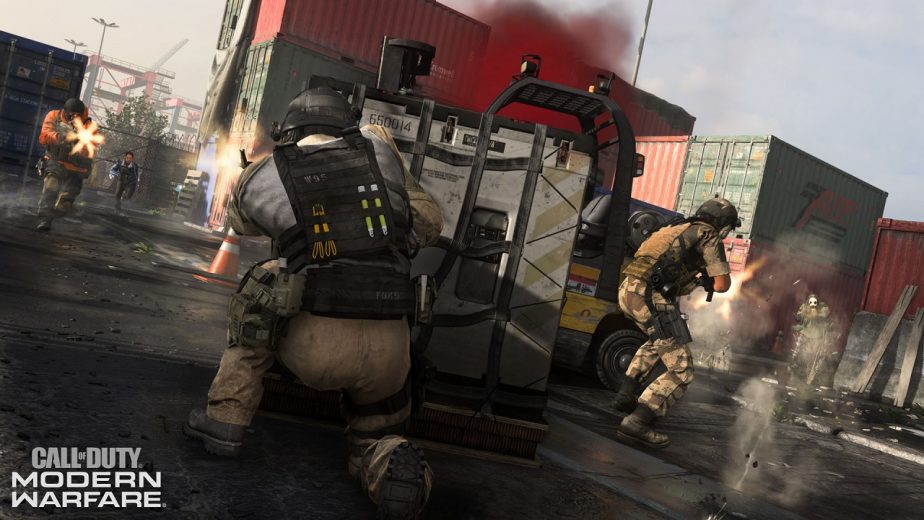 A big factor for this upcoming 2020 Call of Duty will, of course, be the upcoming release of next-gen consoles. Given the respective timings, it's entirely possible that this upcoming Call of Duty will be a next-gen launch title. (A factor which could be a major reason behind Activision's desire to get another Call of Duty out in late 2020.) If so, then Activision is likely to announce the game either in the leadup to E3 2020, or during the event itself. However, the company also has a desire to keep players engaged in Modern Warfare. As a result, it's likely to avoid early teasers in favour of marketing Modern Warfare's post-launch content.
At present, the identity of the upcoming 2020 Call of Duty is unknown. However, most rumours indicate that it will be Call of Duty: Black Ops 5. Indeed, an apparent leak seemed to confirm as much six months ago. (The leak also indicated that it could serve as a series reboot in the same way as 2019's Modern Warfare.) Originally, a 2020 Call of Duty was in development at Sledgehammer and Raven Software. However, this project was cancelled internally last year. Treyarch is now handling development of the 2020 title, with the other two studios reportedly supporting development as well.