Video game movies have never been an easy feat to pull off. It could be argued, in fact, that there hadn't been a good one made until Detective Pikachu pleasantly surprised fans earlier this year. So back in 2016 when Assassin's Creed hit box offices the lackluster reception was unsurprising. While the film wasn't completely panned by critics, it clearly missed the mark for fans of the franchise. But does the IP deserve another shot on the silver screen?
Step Into The Animus… Again
Disney has been on an absolute tear the past few years, with the Marvel Cinematic Universe smashing records at every turn. The media giant has grown insurmountably large as of late, and it's not hard to see why. With a slew of shows slated to hit their impending Disney+ service this November, the company surely isn't slowing down. Amidst all these major successes though, can Disney afford to take a risk?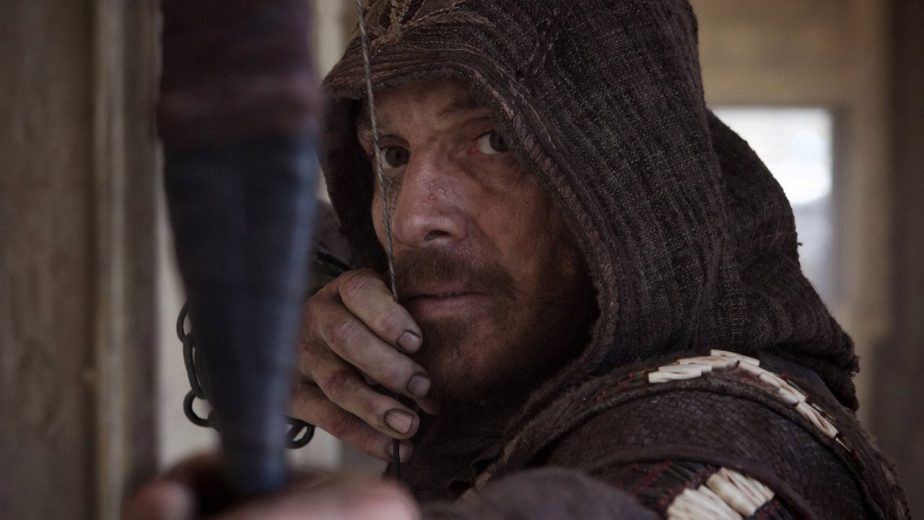 That's exactly what they would be doing if they were to bring Assassin's Creed around for another cinematic venture. If the rumor mill is to be believed and anonymous sources taken at their word, this could indeed come to fruition. But just how profitable is the franchise in the box office? With 2016's Michael Fassbender lead title in the books as a failure, how do you move forward?
A new cast could indeed breathe new life into a flick; with new directorial efforts who knows what's possible? Disney has had particular success reviving old Fox titles, with Spider-Man objectively improving once added to the MCU. Their stellar track record is just about one of the only things that inspires hope in these rumors- at least until a cast is announced.
Fans of the franchise may be reticent to see someone take another stab at the title, and for good reason. But with so many unknowns in the equation- including the equation itself- potential moviegoers will simply have to bid their time.