Apex Legends: Legacy, the battle royale title's upcoming ninth season, has already been teased extensively by Respawn. Players have gotten a glimpse at the new Legend, Valkyrie, as well as a detailed look into her backstory. Now, the first actual gameplay trailer for Legacy is due to debut online tomorrow.
The Apex Legends: Legacy Gameplay Trailer
The official Apex Legends: Legacy gameplay trailer is scheduled to go live at 08:00 AM PST. This will be the first time that fans get a look at the new season's content in-game. Although the latest episode of Stories From the Outlands revealed a great deal about Valkyrie's backstory, it avoided showing her in her current incarnation. She only made a short appearance in the subsequent cinematic trailer, equipped with the jet pack which Rampart had been building for her. However, neither trailer offered any concrete indication of how Valkyrie will actually play in-game.
It's evident that her character will feature abilities focusing on flight, but it's unknown how these will actually manifest. Will she actually be capable of sustained flight? Or, perhaps more likely, will she be able to boost into the air for a limited time? Her Ultimate ability certainly seemed to be a barrage of missiles – akin to the Titan weaponry of her father Viper. However, we have yet to see it in action in true gameplay. No doubt at least some of her abilities will appear in tomorrow's trailer. (Although more concrete details about Valkyrie's abilities are likely to stay under wraps until a character trailer closer to the Season 9 launch date).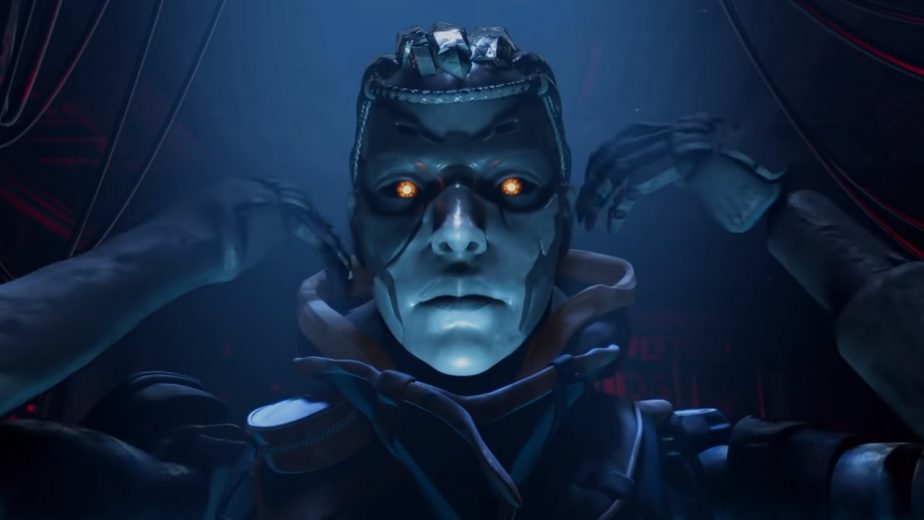 Beyond Valkyrie, and a new bow weapon which was teased in the cinematic trailer, fans don't have much concrete information about what Legacy will include. The focus on the game's original Legends in the trailer does seem to indicate that it might include changes or new content for those characters. (Especially given the season's title of 'Legacy'.) Whatever the case, fans will have to tune in when the trailer goes live tomorrow to find out.