Apple announced this morning that it is releasing its own video game subscription service. Dubbed Apple Arcade, this video game subscription service joins the likes of Google's Stadia and Microsoft's Xbox Game Pass. This is only the latest in several companies' ventures into the video game industry. The subscription service will be releasing for iOS, Mac, and Apple TV devices.
Unlike other recently announced services like Google Stadia, Apple Arcade will not actually be a video game streaming service. Instead, it will simply be a subscription that is built into the already existing App Store. This means that you will just continue to download mobile and PC games the same way that you always have. So, you may be wondering what the point of the service is then.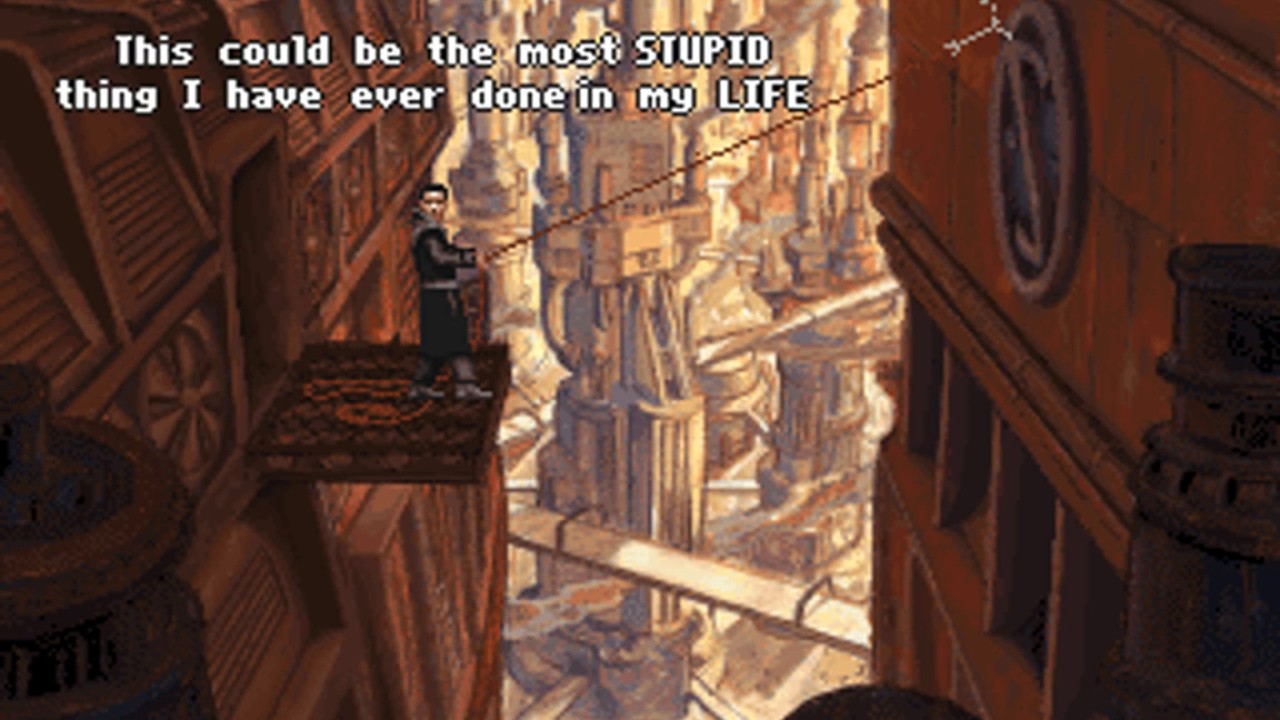 Well, the Apple Arcade subscription will bring together 100 new and exclusive titles that you can't find anywhere else at all. There are more than 300,000 games available on the App Store, which makes playing all of them basically impossible. This subscription will bring some of the best and newest games to your Apple device.
What's awesome is that some of the 100 games in the Apple Arcade subscription will be exclusive to that platform. You won't be able to check out any of these games anywhere else so you will need the subscription to play them. All of the games' content, updates, and so on will be included with this subscription. In addition, there will be no ads whatsoever within these games.
We don't know all of the games just yet but we do know that Beyond the Steel Sky, Fantasian, Sonic the Hedgehog, and more are on the way. The Apple Arcade subscription service launches this fall in 150 countries and regions. Pricing for the subscription service is not yet known so be sure to check back here.