The French gaming titan Ubisoft has had another stellar year in returns with a reported $2.2 billion in sales thanks to their biggest releases. Assassin's Creed Odyssey and Far Cry 5 were hands down the top earners for the publisher, thus incentivizing them to pursue those franchises further. With a successful 2018 in the books, the company is looking toward the future.
Ubisoft Reaches New Heights
Ubisoft's flagship franchises have been unmistakably big titles over the course of the last decade. With a focus primarily on their most successful properties, it's no surprise that Far Cry and Assassin's Creed were still their priority during the last fiscal year. It would appear that their prioritization of these titles has clearly paid dividends.
According to a report from The Hollywood Reporter, the publisher made $2.2 billion in profits during the course of 2018. This was on par with their prediction of growth, thus pleasing investors and allowing the company to step confidently into 2019. Assassin's Creed Odyssey and Far Cry 5 each net the company hundreds of millions of dollars very early on in their lifespan. But what does this mean for the company going forward?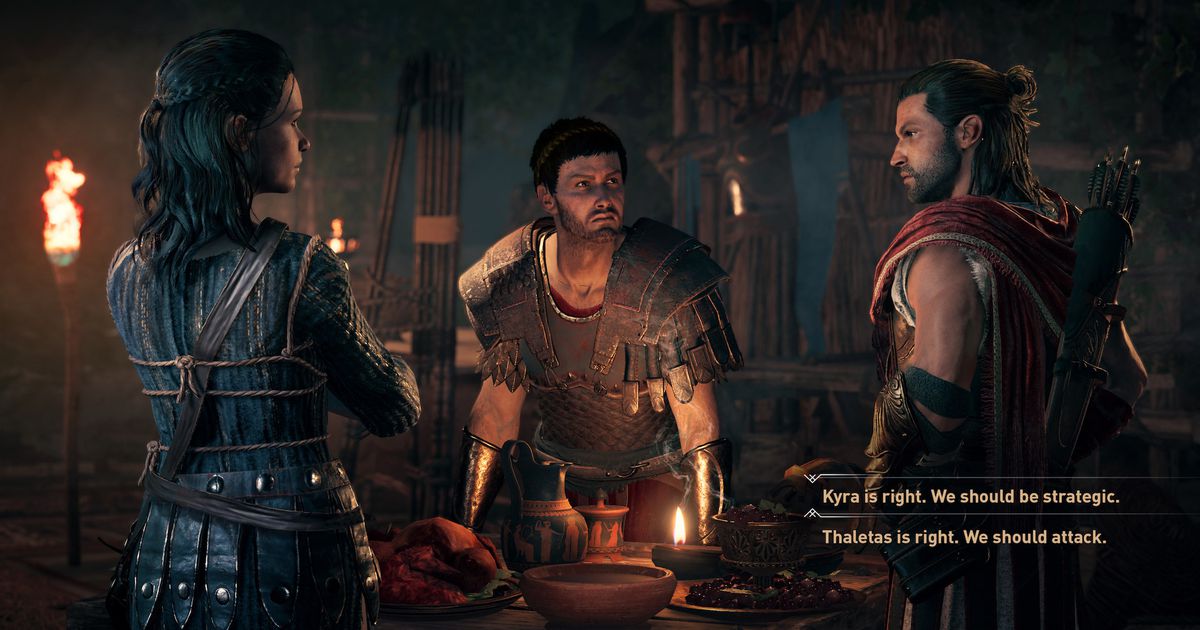 When considering this year the publisher's future is looking bright, as they are slated to release multiple titles. Ghost Recon Breakpoint was recently leaked and then officially announced, and Ubisoft no doubt plans to recover from Wildlands' lackluster debut. Aside from that, we can expect more major DLC content for Assassin's Creed Odyssey as well as an announcement for next year's historical romp. With E3 on the horizon, it's safe to assume Ubisoft has some big plants to dominate the latter half of 2019.
But will the publisher set its sights too high? The dangers of expecting too much from your core franchises have been clearly exhibited in the past. The likes of Activision and EA recently announced widespread layoffs following announcements that their games had underperformed by their standards. This, of course, meant that games which still sold millions did not sell the millions more each company wanted them to sell. Hopefully, Ubisoft knows how to pace itself before they are faced with irrational disappointment.