The Legacy of the First Blade DLC has been said to come out in December for Assassin's Creed Odyssey. Only, before today, we didn't have a release date for it. Now, however, we can say that the DLC will be releasing next week, December 4th. So, Assassin's, get yourself pumped – because the first episode 'Hidden' looks to be a great one.
The first episode will introduce Kassandra/Alexios to an assassin named Darius. Darius is the one that put an end to the Persian king Xerxes (the real one, not the one in the play) in the game. He is also the first Assassin to wield the hidden blade, a weapon that's been around since the first Assassin's Creed was released in 2007.
From the looks of the trailer, it isn't known whether Darius is friend or foe. He appears to be a figure that points Kassandra/Alexios in a certain direction, but apart from that, not much information is known about him. We'll just have to wait for December 4th to find out more.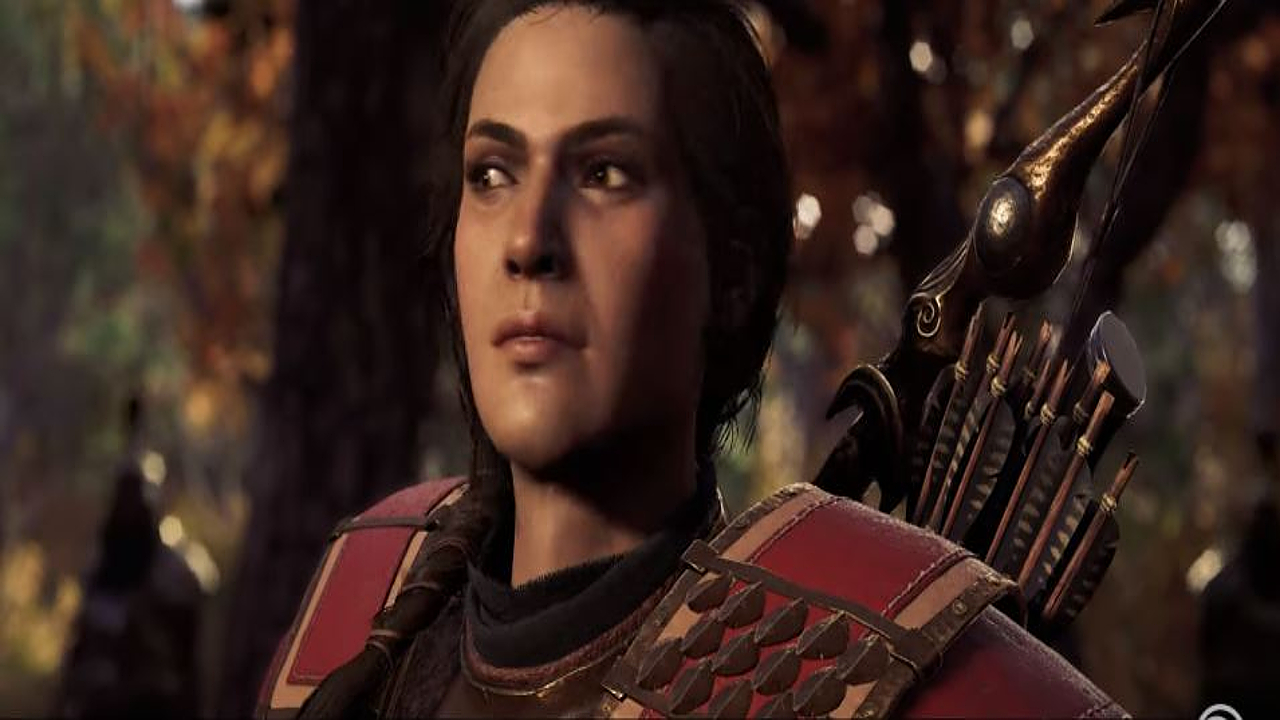 Assassin's Creed Odyssey DLC: What To Expect
There was a lot to go on with what the trailers showed. Naval battles seem to be a huge part of the story, as well as a conquest battle too. It also isn't too far-fetched to consider we may be getting a new ability, thanks to a certain trophy that has appeared in-game. If that's the case, maybe new armor and weaponry might be on the way too? We can always hope.
The DLC is supposed to fill in the gap between Odyssey and Ubisoft's previous Assassin's Creed game, Origins. Whether they'll do that successfully remains to be seen. But I, for one, am eager to see how the DLC's story will play out. Until December 4th, players will have to stick to regular updates from the Ubisoft team.
Future episodes of The Legacy of the First Blade is set to come out early 2019.  The next DLC 'The Fate of Atlantis' will be released sometime in Spring.