If we're being honest with one another, it has been a pretty underwhelming time for Ni No Kuni 2. While the game did very well, selling over 900,000 copies worldwide by May 2018, players wanted more. However, Ni No Kuni 2 DLC was nowhere to be found. In fact, it had been so long after release that season pass holders were starting to worry. And rightfully so.
Not only was the game not receiving any DLC, but there had also hardly been any updates to it. It was only when patch 1.03 came around that people were starting to feel hopeful – would there finally be some new things to do in-game? Patch 1.03 added a new difficulty mode, equipment skills and much more. But even that couldn't satisfy people for long.
Thankfully, that wait is over. Because Ni No Kuni 2's first major DLC is here, and it looks incredible.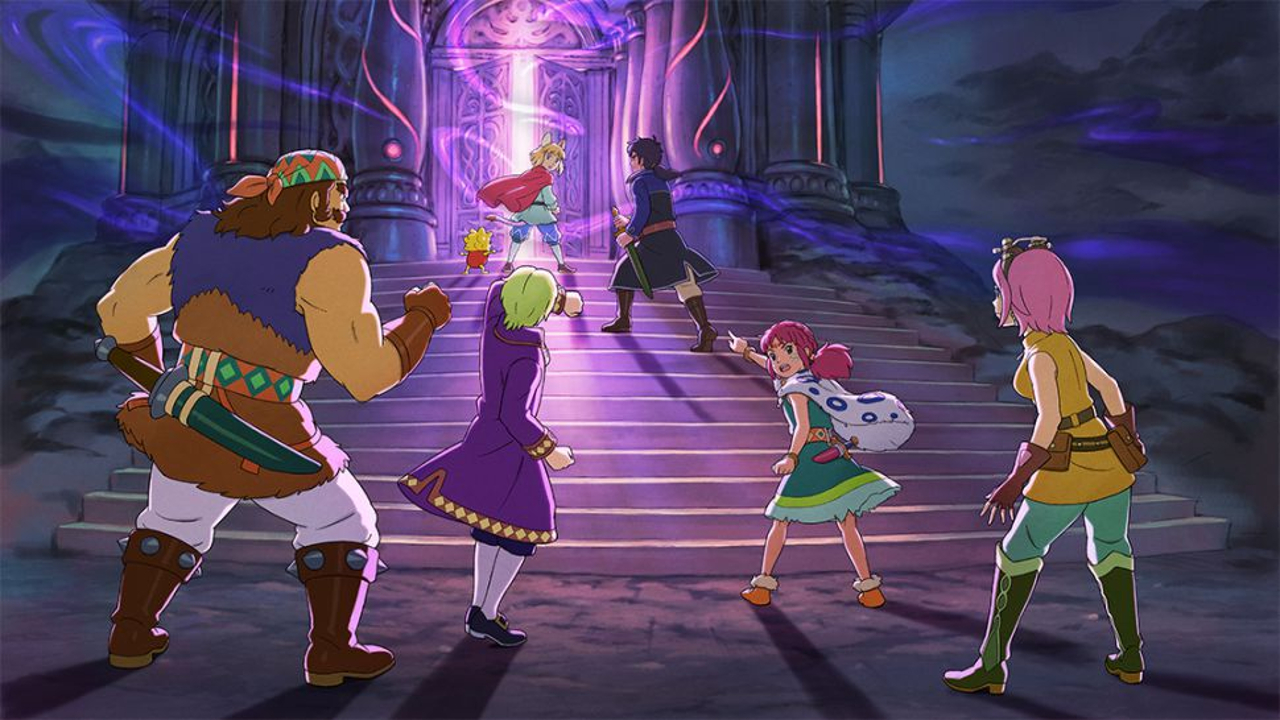 Ni No Kuni 2: The Lair of the Lost Lord
The Lair of the Lost Lord brings a variety of content to the main game, such as new items, materials, quests, and a brand new dungeon: The Labyrinth.
You'll find the Labyrinth in the Rubby Ruins, and they are ruled by the Prince of Wraiths. As you may guess from his name, he isn't a nice guy and plans to destroy Evermore, the kingdom you've been working so tirelessly on throughout the main game. Your job will be to put an end to him before he can run your kingdom into the ground.
This is the first major No Kuni 2 expansion 7 months after the game released, so to say that fans are expecting something amazing is possibly the biggest understatement of the year. However, we'll just have to wait and see for ourselves.
A release date has yet to be confirmed, but it is said to be coming out Winter this year.