With Jump Force being so close to release, we didn't expect Bandai Namco to hit us hard with a new Dragon Ball announcement. Well, not an announcement exactly. The publisher teased a new Dragon Ball Z Action RPG title on social media.
The original tease took place on Twitter last week. Today though, we got another reminder that the game is indeed happening. The first tease reads:
In 2019, the project of a New Game focusing on the World of Dragon Ball Z begins! And more news coming to DRAGON BALL Fighter Z! The Warrior from Universe 11 is joining the fight! More information to be revealed at the DRAGON BALL FighterZ World Tour Finals in January 26th ~ 27th
As you can see, we're looking at a fresh new title that will focus more in the world of Dragon Ball. We might not have much news new, but it won't be long before that. Bandai Namco intends to reveal more during the Dragon Ball FighterZ World Finals in January 26th and 27th, so stay tuned for that.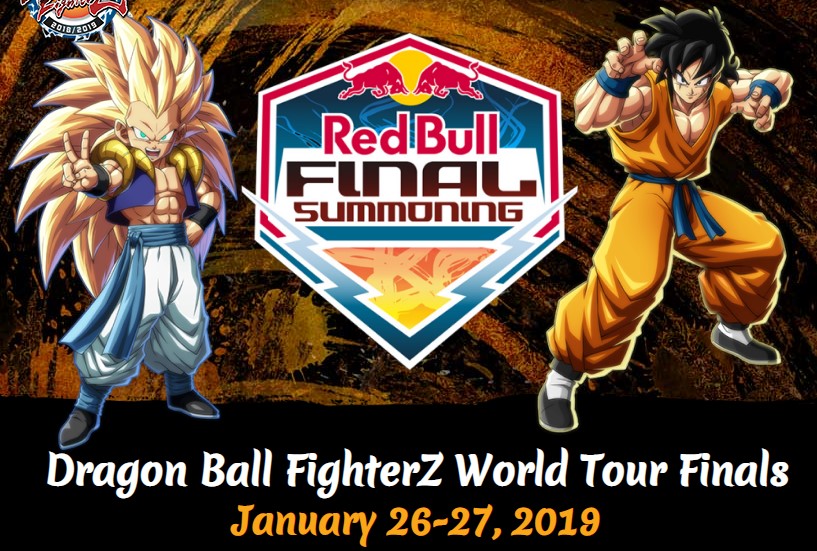 Saying that the new Dragon Ball Z title is an Action RPG means that it's different from what we've seen up until now. Or, it could just be a missleading presentation. The publisher has a stellar record of Dragon Ball fighting games but this one looks more like Xenoverse, which we haven't seen in a while. Could a new title coming to the Xenoverse series? Or an entire new entry altogether?
We all shall know when the FighterZ Finals start. Don't forget that Jump Force is set to release on February 15th on Playstation 4, Xbox One and PC. That's the closest you can get to a new Dragon Ball title. Also, there are more iconic anime characters will be available. Prordering is live, so make sure to grab it, if you're looking for a new fighting title to grind in.