Cory Barlog recently gave a talk about God of War development at the annual Devcom event, documented by gamesindustry.biz. During the talk, he explained just how much resistance the team at Santa Monica Studios got; both from playtesters and others within Sony. Even Shuhei Yoshida was apparently "horrified" after playing the game for the first time. One of the biggest hurdles, however, according to Barlog, was the implementation of Atreus.
How Atreus was Nearly Abandoned During God of War Development
Barlog highlighted the character of Atreus as a concept which many people, even within Santa Monica Studios, were very doubtful about. According to the God of War director, it took the team three years of development to finish code for Atreus after the character was first implemented. "The concept of Atreus scared a lot of people," he explains; "It scared everyone on the team, it scared the executives, because I didn't want to do just an additional character delivering narrative… They definitely thought it was too ambitious. I was like, 'no, no, no, it's going to be fine, don't worry about it.'"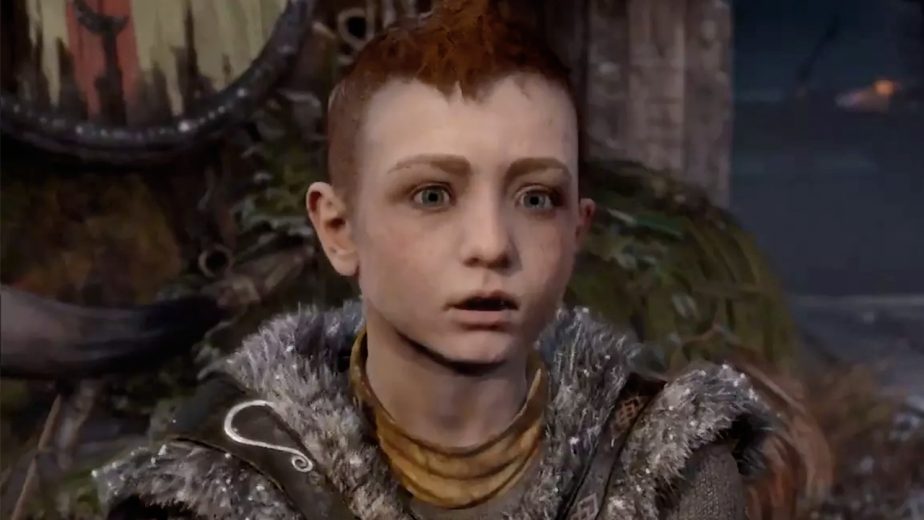 Ultimately, it seems that Barlog's ambition and persistence have found significant vindication. The relationship between Kratos and Atreus came to be the defining part of the latest God of War's story. Indeed, it received near-universal praise from critics and fans alike. According to Barlog, he visited Naughty Dog to ask about how they implemented similar companion characters; "Outwardly, I was saying, 'yeah, this is fine,'" continues Barlog; "but inwardly it was gloom and doom. Naughty Dog worked years on trying to get this thing and ended up having to throw a bunch of stuff out and start over."
God of War Without Atreus?
At one stage during production, Barlog found himself faced with having to remove Atreus entirely. Luckily, he was able to avert the decision. "[Atreus] was on the chopping block many times throughout the duration of the project. There was a point where Yumi Yang, the director of production, came to me and said I was going to have to start designing a game without Atreus… We couldn't afford it, it was too big, too unknown, too many things we were trying to change. I was very childish, and designed the most expensive arthouse game you've ever seen, which had Kratos saying three words throughout all of it. She realised what I was doing and said, 'fine, fine, keep him."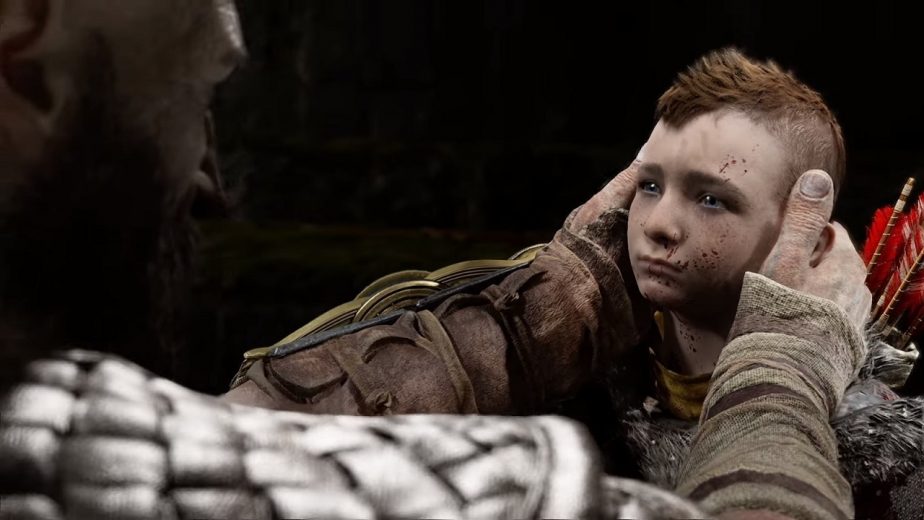 Fortunately, Barlog was able to keep Atreus in the game, and the final results speak for themselves. God of War has broken several major sales records. The game even became the fastest-selling PlayStation exclusive of all time.