DICE recently drew criticism from certain fans who opposed the inclusion of female soldiers in Battlefield 5. At the time, the studio stood firmly by their decision. Now, the game's executive producer has doubled down on that position and rebuked the Battlefield 5 backlash; suggesting that DICE should have added female soldiers to the franchise even earlier.
Sexist Battlefield 5 Backlash and DICE's Response
The reveal that Battlefield 5 would feature female soldiers prompted a vitriolic and unsurprising reaction; specifically, from a certain subset of the game's fan-base. Plenty of other franchises have seen similar sexist or other hateful backlashes, unfortunately amplified by the internet. Thankfully, DICE has refused to bow under pressure. The backlash stems from a small but vocal minority of people online; as is often the case in these situations. As such, DICE should feel no compulsion to change paths.
Aleksander Grondal, DICE's Executive Producer, certainly seems to think so. Speaking with GamesRadar+, he has doubled down on DICE's previously stated position on the issue, and made clear that DICE is not simply following a trend or bowing to external pressure. In fact, he expressed regret that DICE didn't add female characters to Battlefield 1.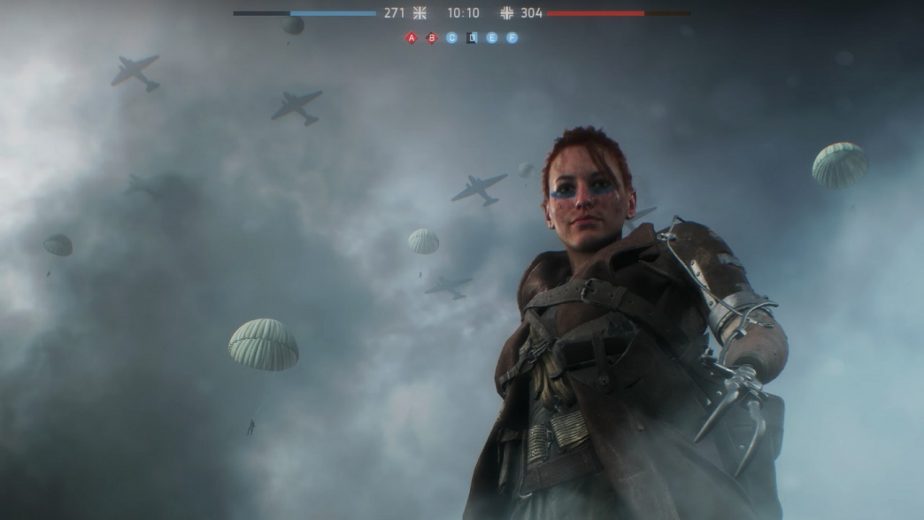 Grondal's Comments on the Battlefield 5 Backlash
"I mean, if we were getting on the bandwagon," states Grondal, "I created Battlefield 1, and we could've 'jumped on the bandwagon' that time around. I think it's a shame we didn't, because that perhaps would've been better for us. I don't think it's a bandwagon thing, I think it's about gamers wanting to express themselves in different ways. If you take a look at Battlefield historically, it's been about expressing yourself through gameplay, solving problems the way you want to, and these characters fall perfectly in line with that thinking."
Grondal also addressed the Battlefield 5 backlash; "Of course, any time that someone is upset about some choices that you make in the game, it's not great. It's not what you want to do, you want to create a game that's the best game for all our players. That being said, we decided to make a game that involved personalising a character, creating your own company of soldiers. And we thought it was right that you could be able to be whomever you wanted to be in that context. We stand by that. I still think it's the right thing to do, and I still think it's the right thing for us as a franchise. It takes a good bit of balancing."