One feature which has long been a staple of the Battlefield series, but has yet to emerge for Battlefield 5, is the option for players to rent servers. Known as a Rental Server Program, this system allows players to set their own rules for games on the server. Despite its apparent popularity, DICE hasn't created a Battlefield 5 RSP yet. Now, the game's Global Community Manager, Dan Mitre, has said that the option is still under consideration.
Battlefield 5 RSP: DICE Hasn't Decided Whether to Create a Program
Although Mitre doesn't rule out the possibility of DICE setting up a Battlefield 5 RSP at some stage, it sounds as though DICE isn't convinced by the idea. In a recent comment made on Reddit, Mitre addresses fans who have been asking for an RSP option; "In regards specifically to RSP," he says; "I'm going to keep it simple. You haven't seen an update in our direction with RSP because we haven't made a full decision internally whether or not we can deliver it."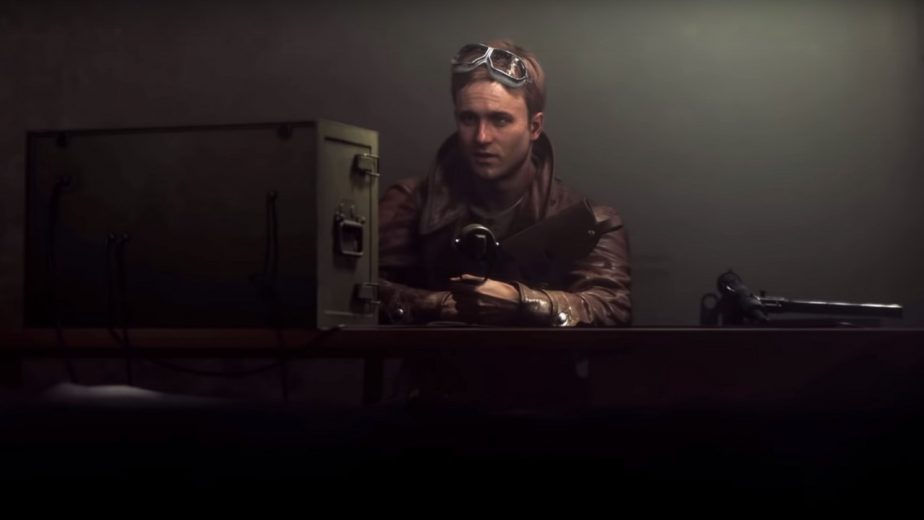 Ultimately, setting up a Battlefield 5 RSP option comes down to profitability. DICE needs to be confident that such a program would be sustainable in the long-term. As the studio is well aware, delivering an option which doesn't meet the standards of the community would likely be worse than not delivering the option at all. "RSP needs to meet standards and your expectations with the tools we provide," continues Mitre; "that takes development resources. It also needs to make economical development sense – we can't introduce a feature that ends up costing more to keep maintained than it returns (I know that statement will open up date, and I encourage that, but this is the reality of the situation)."
Since the launch of Battlefield 1, all Battlefield servers have been set up by EA. With previous games, the companies had made use of third-party servers to some extent. There is definitely player support for a Battlefield 5 RSP option, but the question remains whether there is enough support to warrant development of the program. While no answer is forthcoming from DICE at this stage, Mitre's statements show that it is at least an issue being discussed internally. Hopefully, fans will get an answer soon.