Thanks to a newly-launched EA Publisher Sale, gamers can currently get their hands on some of the publisher's best games at extremely low prices. Want to pick up Titanfall 2 for less than $5, or the entire Dragon Age series for less than $20? Now you can, at least until the sale ends on the 3rd of March.
What's on Offer During the EA Publisher Sale?
The EA Publisher Sale features discounts on a wide range of EA's games across all platforms. Of course, if you're a PC gamer, you can find them all via Origin. However, sale discounts are also available at online retailers like Amazon, Green Man Gaming, Humble Bundle, and Games Planet. Of course, exact prices will differ between retailers, and in different currencies.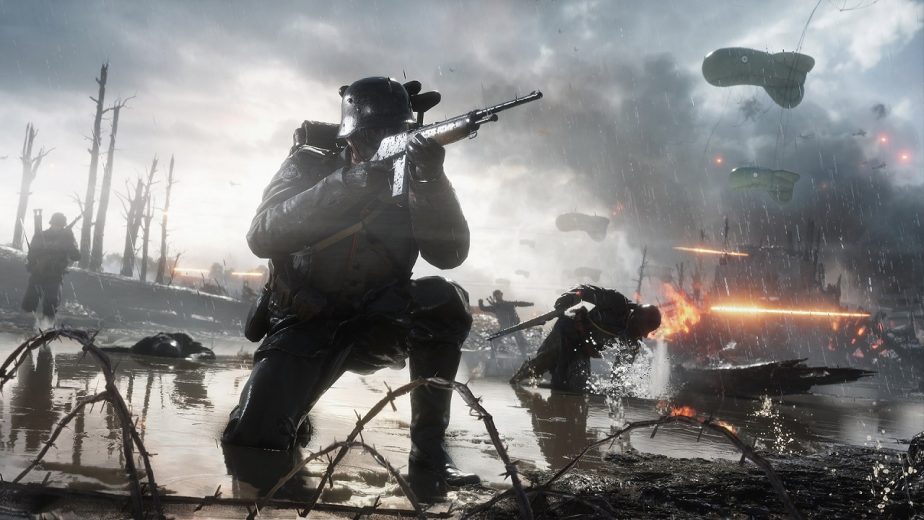 First up is EA's Battlefield series. Of course, since Battlefield 5 is their most recent release, it's not discounted as much as other titles. However, you can still get your hands on it for just £14.99. Battlefield 1, on the other hand, is available for a much lower £4.99. Titanfall 2 is available for a similar price; just £4.49 on Amazon. If you've not played Titanfall 2, it's well worth doing so. The forefather of Apex Legends is an oft-overlooked gem and, in our opinion, the best first-person shooter of the current console generation.
If your tastes lean more towards RPGs, EA's Dragon Age series is also included in the sale. The most recent Dragon Age: Inquisition is available for only £4.99, while Dragon Age 2 is available at the same price. Dragon Age: Origins, meanwhile, can be bought for just £3.99. If you want to get the entire franchise, a Dragon Age Bundle containing all three games is currently on sale for $17.99! While it may not have had a wholly positive reception, Mass Effect: Andromeda is also on sale for £7.49.
Of course, some of EA's newer titles are also on sale, albeit for less significant discounts. Star Wars Jedi: Fallen Order, meanwhile, is currently available for £39.18; a discount of 29%. If there's an EA title which you've been wanting to get, it's certainly worth checking Origin or the various participating retailers before the 3rd of March to see whether a discount is available.