Looking forward to getting your hands on Battlefield V later this year? It's going to be a pretty difficult wait, seeing as it's not coming out until October, but luckily you'll be able to try it out a lot earlier than that. We don't know a lot about what all the beta will entail just yet, but we do know that it's going to be pretty explosive. When can you get started playing the game ahead of the rest of the crowd? We've got you covered with expectations and ideas for when the beta may start, and until we get an official date, we'll be sure to keep this page updated so you can stay on top of things.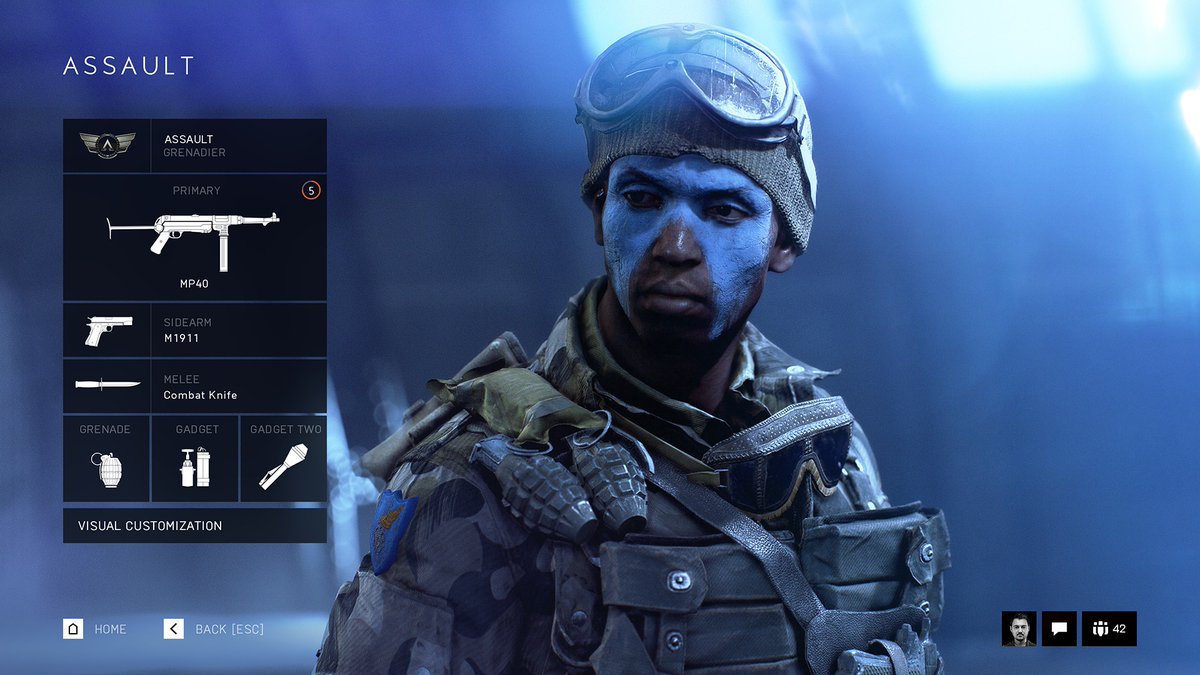 Battlefield V Beta Date: How to Access the Beta Early
Currently, there is no official date for when we can expect to get into the Battlefield V beta. However, there is going to be a public beta, which has already been confirmed. Preordering the game will make sure you get into the beta, so if that's what you're concerned with, make sure you grab the Standard Edition of the game, at the very least. That will secure you entry into the beta.
If you want to get in early, you'll want to grab the Deluxe Edition. Be sure to check out our Battlefield V preorder guide for all the details surrounding both versions of the game for addtional information, but the most important takeaway is this. This version lets you try out the game three days earlier than everyone else, so when there is a beta, you're sure to be allowed in as soon as possible. As soon as there's a beta date, you'll know about it.
Battlefield V Beta Date: When to Expect to Play the Beta
Currently, we're not sure when the beta will begin, as there have been no announcements made regarding when you can play, only that you'll have the ability to do so. Previously, Battlefield 1's beta debuted on August 31, 2016. Then, the full game was released into the world on October 21 the same year. We can easily assume that Battlefield V will follow the same path, though we can't be certain, but if that's true we could potentially see a September beta.
As the months wear on, we'll keep you posted. It's a huge game, and there's a lot to find out about it still, so keep it locked to VGR for all your Battlefield needs.