Treyarch, the developer of Call of Duty: Black Ops 4, revealed that PC is the ultimate platform for their title. Given that, Beenox has made a great effort to optimize the game on PC and they as it seems, they made it. Apart from that, the fact that Black Ops 4 will be available at Blizzard's Battle.net is another factor that makes it the perfect social hub for FPS lovers.
Battle.net is now better than ever and is the perfect "home" for a game like Call of Duty: Black Ops 4.
Over the past year, Activision-Blizzard has made significant changes to Battle.net, which houses World of Warcraft, Overwatch and Destiny 2 among others. One of the major changes made is the addition of a social hub with voice and text chat. Call of Duty: Black Ops 4 will take advantage of that feature too.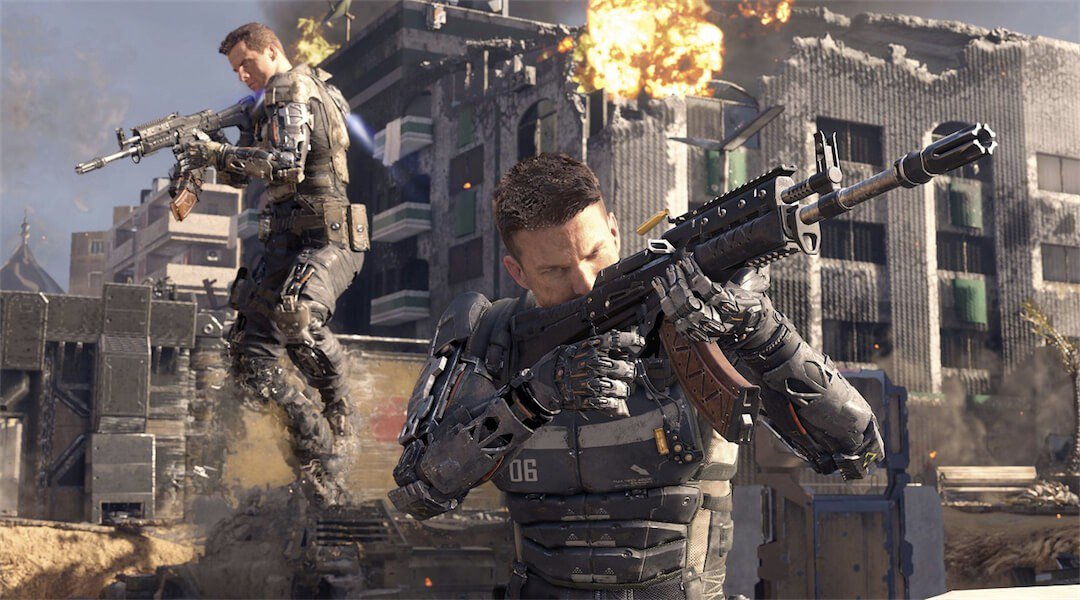 Speaking with Gamereactor.eu, Thomas Wilson, co-studio head of Beenox has talked about Battle.net and Call of Duty: Black Ops 4. He pointed out that the communication with Activision-Blizzard is great. He continued by saying:
It really comes down getting the expertise from Blizzard and also get all the features that are coming with that. What's great is the ability to talk to your friends, see what games they're playing, having this ability to party up.
If you're playing Overwatch you can talk to your friend and say "Wanna play a game of Black Ops?".  This goes the other way around. That's what is great about it. The ability to talk to your friends all the time. It's like Treyarch says "an amazing socially connected game" and that's what Battle.net offers really.
If Battle.net will be a haven for gamers in Black Ops 4 will be clear when the game releases. If you haven't already, there's still time to pre-order the game and join the hype train as soon as the game releases on October 12th.