In their latest Community Broadcast, DICE has given fans a look behind-the-scenes at the process of animating the different Battlefield 5 weapons. In a detailed post written by the studio's Core Gameplay Animator, Oskar Wettenbrandt; fans can see the step-by-step process of animating a weapon in the game.
DICE Gives Fans Behind-the-Scenes Look at Animating Battlefield 5 Weapons
Wettenbrandt begins by explaining how the animators begin their design process in the real-world; by firing the actual historical firearms; "Battlefield V is a shooter where the guns in game are based on actual real world weaponry used in the second world war," he explains; "This means that we must understand how these guns function mechanically in order to be faithful to the source material. The best way to get this reference is to get our hands on the actual gun we're supposed to animate. The goal is to get a feel for the weight and balance and becoming familiar with the intricacies and resistance throughout the action: pulling all of the levers and pushing all of the buttons."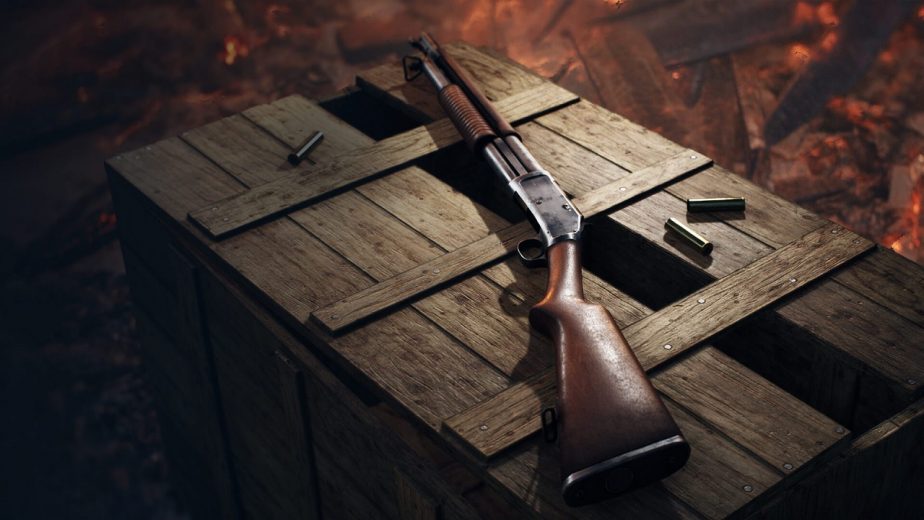 When the studio can't get their hands on a real gun, they use videos and schematics as references. From there, DICE's 3D artists build a 3D model of the gun. That model then goes to the Technical Animation team for them to start working with. After the model is rigged and skinned, the animators start working on both first- and third-person animations for the firearm.
The lengthy post details each of the animation steps which go into constructing each of the Battlefield 5 weapons; from the first models to implementing it into the game. This complex process ends with multiple layers of iteration. In the words of Wettenbrandt; "The iteration process never really ends, and we can always go back and tweak things even as the game is released. Lastly, I would like to extend a big thank you to everyone involved in our weapon pipeline both over at the DICE Stockholm and DICE LA studios. These games wouldn't be possible if it weren't for you guys."