GeForce NOW is perhaps the strongest competitor to Google's Stadia in the realm of cloud gaming services. However, the newly-launched service has now suffered a considerable blow; two major publishers pulling support for their games in the span of a single week. Following Activision Blizzard's decision to pull their games from GeForce NOW, Bethesda has now chosen to follow suit. As of today, the only Bethesda game left on GeForce NOW is Wolfenstein: Youngblood.
Bethesda Pulls Support for Their Games from GeForce NOW
The decision doesn't just affect core Bethesda titles like Elder Scrolls and Fallout. Rather, it affects all games published by Bethesda Softworks, including the Prey, Doom, and Wolfenstein franchises. (Although Wolfenstein: Youngblood is the sole Bethesda game remaining on the service.) It's currently unknown why Bethesda has chosen to depart from GeForce NOW, just a few weeks after its public launch on the 4th of February. The announcement, which was made earlier today by NVIDIA, didn't offer any reasons for the publisher's decision. However, it's likely that the publisher left for similar reasons as Activision; last week, Activision Blizzard chose to pull support for their games from GeForce NOW over a licensing dispute.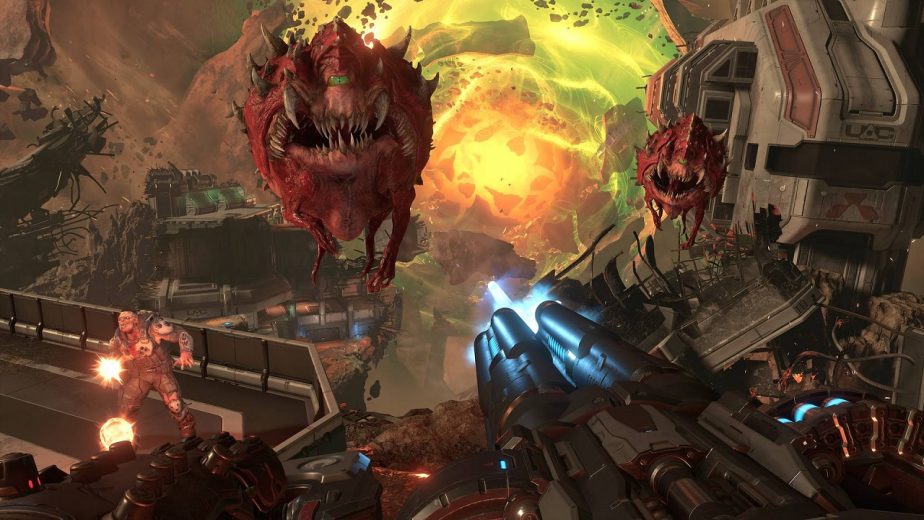 While the exact details of this dispute are unclear, it seems that problems arose when GeForce NOW left its beta period. During this stage, the service had been free for users. However, now that it has launched publicly, NVIDIA is charging users a subscription fee. Unfortunately, it seems that NVIDIA may not have had full permission to charge for access to Activision's library, prompting the dispute. Furthermore, Activision reportedly had problems with GeForce NOW's approach to allowing users to play games on other platforms through the service.
For those who are unfamiliar, GeForce NOW doesn't just offer cloud gaming services through its own library. If you already own a game on Steam, then you can potentially play it through GeForce NOW without having to buy a separate copy, thus letting you take advantage of the service's high-end graphics and features like ray tracing. This feature is something which Stadia doesn't offer, and has been seen as very consumer-friendly. However, it seems that it's not such a popular feature among publishers. After all, some would presumably rather ensure that gamers have to buy new copies of their games.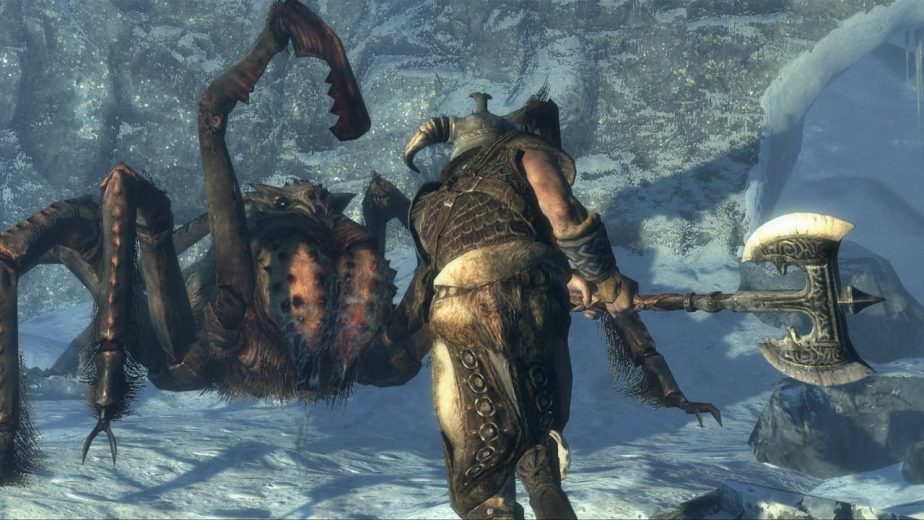 NVIDIA Remains Optimistic for the Future of GeForce NOW
The loss of both Bethesda and Activision is certainly a major blow for GeForce NOW. Addressing this in a recent blog post, NVIDIA noted that; "As we approach a paid service, some publishers may choose to remove games before the trial period ends. Ultimately, they maintain control over their content and decide whether the game you purchase includes streaming on GeForce NOW. Meanwhile, others will bring games back as they continue to realize GeForce NOW's value". Certainly, it's not impossible that Activision or Bethesda might return in the future; either as GeForce NOW gains a larger audience, or after working out a new licensing deal. It's not all bad news for GeForce NOW, however. NVIDIA recently announced that Cyberpunk 2077 will be coming to the service at launch, indicating that CD Projekt has every intention of staying with the service.