Overwatch fans are about to lose their collective cool because Wednesday they finally got the D.Va animated short they've been demanding from Blizzard since the game's release.
Blizzard released its newest animated short, Shooting Star, during a presentation in South Korea after teasing the premier on Twitter earlier in the week. The short dives into D.Va's life as a South Korean national hero.
Behind closed doors and away from the cameras, beloved former pro gamer and current MEKA squad pilot https://t.co/mvJh2LSpxT prepares her mech for the unexpected…

Watch SHOOTING STAR now! pic.twitter.com/c4HpLctOKs

— Overwatch (@PlayOverwatch) August 22, 2018
The emotional short explores D.Va's tenacity and heart as a hero by showing us her dedication to her work. We see her in her MEKA shop, running some tests, when suddenly an omnic enemy flies in to attack the city. D.Va doesn't hesitate to ward off the intruders. We then witness the birth of D.Va's Self-Destruct ability when she sacrifices herself and her MEKA unit to destroy the last enemy. She emerges alive, though slightly battered, but immediately returns to work on a new mech.
Overwatch developers Jeff Kaplan and Ben Dai were both on hand to debut the short. After the debut, Dai talked about the creation of the short, saying the goal of Shooting Star was to show a different, more vulnerable side of D.Va.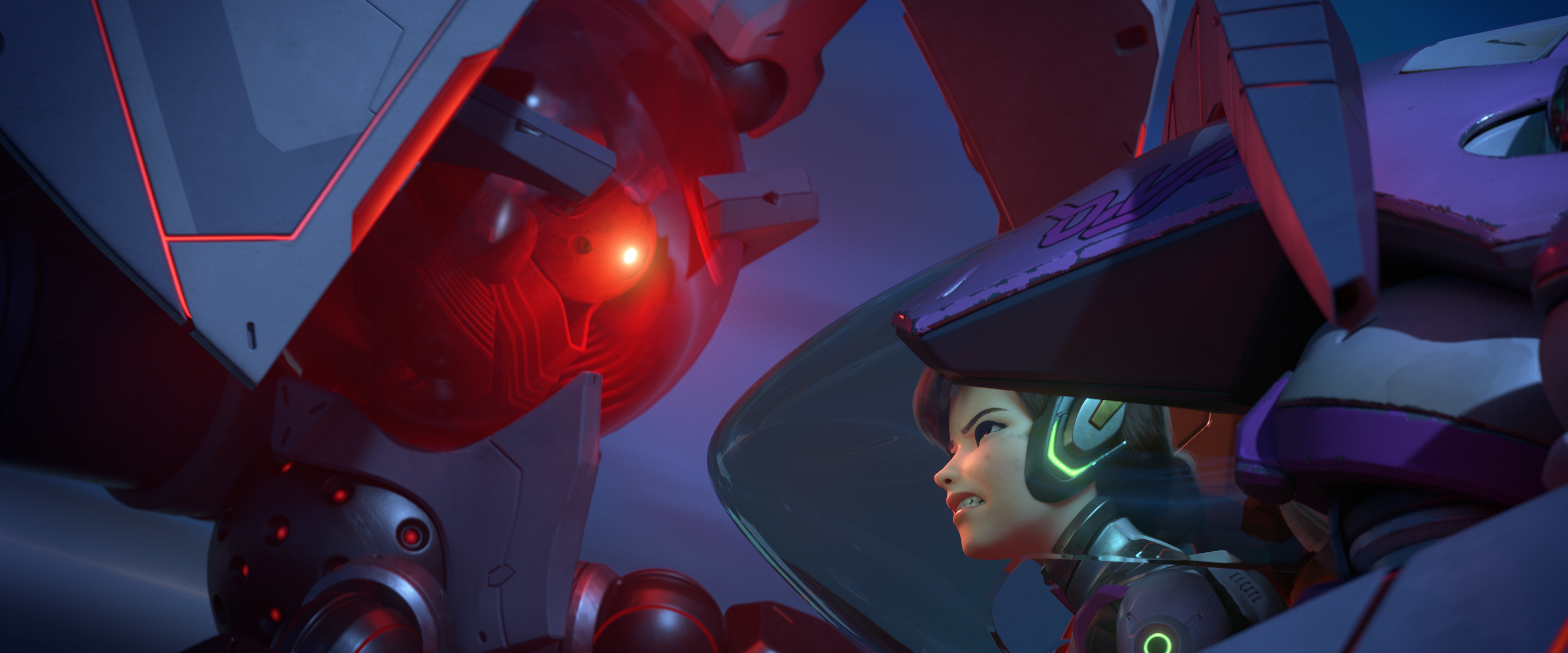 Blizzard also revealed a new map (with its own D.Va twist) during the South Korean fan event.
For Overwatch's Summer Games event, which is going on right now, the team introduced a new Lucioball map set in Busan, South Korea. But now, the city is getting a full control map in the game.
Kaplan introduced the new control map after a performance from k-pop group Fromis9. He discussed how the Overwatch team took influence from Korean culture to create the map, which features three areas: a sanctuary, D.Va's MEKA base, and a downtown area.
Kaplan said the team recorded "authentic sounds" from Busan to bring the map to life. The team also strove to find musicians who could play traditional Korean instruments in an effort to give the Busan map a mix of traditional and modern sounds that help make up the real city's identity.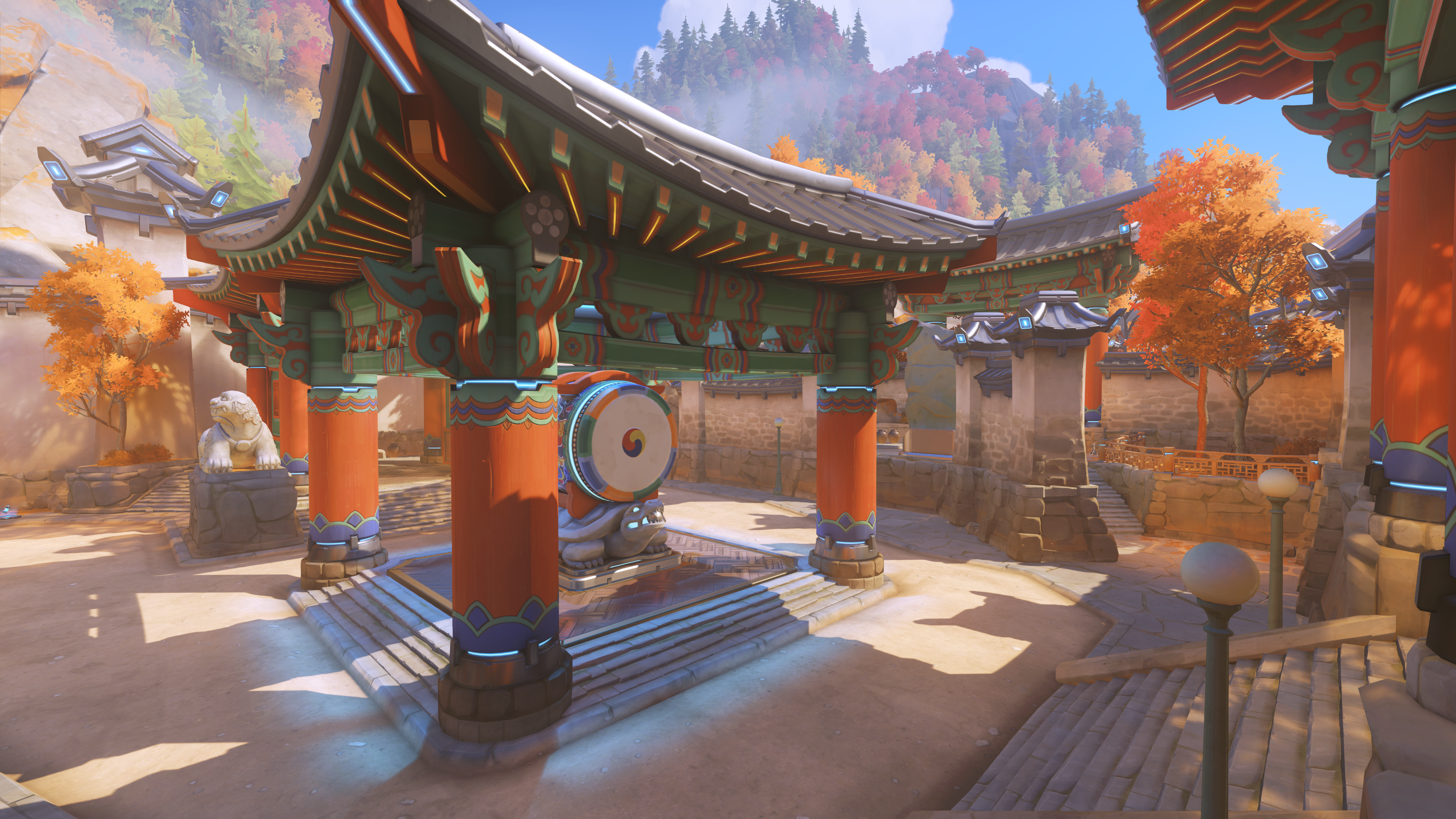 The secret couldn't be kept for very long though – the map was leaked on-stream during a pre-show performance ahead of the show's official start. A note on a teleprompter revealed to fans watching the Twitch stream that Blizzard was about to reveal a Busan control map.
Fans didn't have to wait long to hear the news about the map, and now it seems they won't have to wait long to play it either. Busan is already up on Overwatch's PTR and will likely go live in the next few months.