Anthem has had a rocky start, with the game receiving mostly negative reviews. Despite this, or maybe in due part thanks to this, BioWare has publicly stated their intentions to offer continued support to Anthem. In a public statement they revealed the future roadmap for Anthem. Which includes a steady stream of patches and content that will keep the game fresh and increasingly more fun to play. Essentially BioWare are promising free DLC for the game in the way of these continued updates. The Day One patch that launched on literally the game's launch day, February 22nd already adressed most of the issues with the early access version. And BioWare has already further improved upon the game with another patch on February 23rd.
"Coming off our Early Access period, we understand that we have lots of work ahead of us to continue to improve the game. As a Live Service team, a core tenet for us is listening hard to the community. We use that insight to fix issues and make Quality of Life fixes to the game. Our most recent patch – the one you are playing now — reflects your feedback. Many [changes] came from listening to you. Beyond that, we have a growing list of improvements we're evaluating for the future. You'll start seeing the next of those this coming week." – Chad Robertson, Head of Live Service
March will bring new cosmetics, new reward items, new events, and brand new missions to play with Legendary Missions – Phase 1. April will bring expanded progression with the Mastery System, even more items, more missions with Legendary Missions Phase 2 and more Freeplay events. However the most interesting update will come in may when the game's first Cataclysm will commence. BioWare has still not revealed what this entails for the game's universe but it will definitely be an event that players will not want to miss.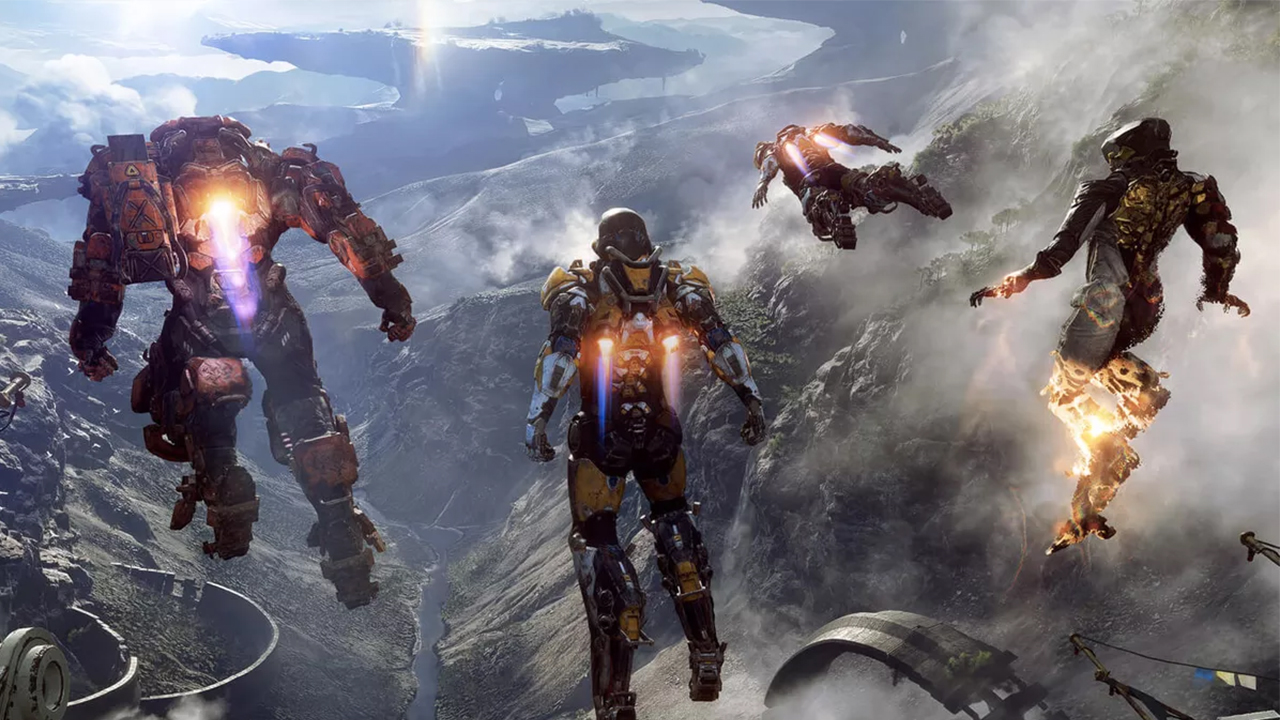 BioWare seems dedicated to not let this game become a failure, and the game's performance and numerous bugs have definitely been addressed already. As someone who has played the game since the demos, I can safely say that this game is worth a look if the premise at all seems interesting to you. A review is coming soon, so stay tuned.