Treyarch wasn't joking when they said that Call of Duty: Black Ops 4 will be the ultimate experience for the series. At first, we thought that the statement will go as far as what concerns Blackout. As it seems, though, they're putting extra effort to bring back fan favorites to the game. In the latest update, the Black Ops 4 Stockpile mode is introduced and is a pleasant journey back to Black Ops 3.
According to the original announcement, the Black Ops 4 Stockpile mode is a reimagined Fracture mode from Black Ops 3 set in the Stockpile map. If you don't remember, we'll give you a quick introduction to both the map and the mode, according to the Call of Duty Wikia.
Fracture Mode
It is a game mode in Call of Duty: Black Ops III. Enemies killed in this game mode drop data fragments, which you can deposit at the "Fracture Site" for points. It is similar to the Private Match, and a Local multiplayer-exclusive game mode "Grind" in Call of Duty: Ghosts.
Stockpile Map
Stockpile is a multiplayer map, part of the Escalation DLC for Call of Duty: Black Ops. The map takes place in a suburban village in Russia that includes a stockpile of arms inside one of the buildings.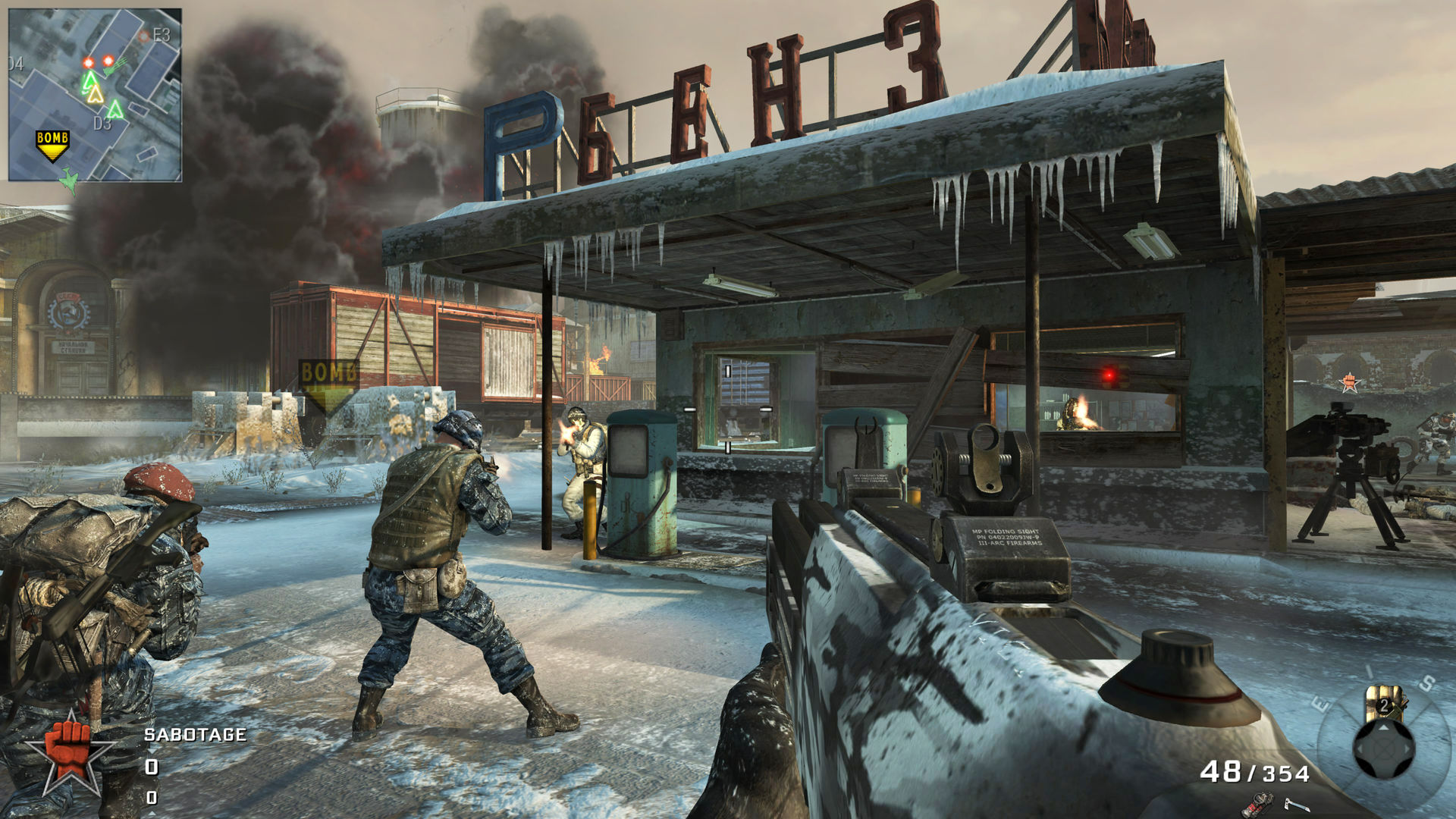 It will be interesting to see if Treyarch has more "merges" like this one in store for us. For the time being, we can't wait to test the mode for ourselves, since it allignes perfectly with what players want for Black Ops 4.
The news don't stop there though. The next Black Ops 4 update includes more. There will be a new hardcore mode for Blackout as well as a new Gauntlet. Stay tuned to VGR for the official patch notes and a later guide of the Black Ops 4 Stockpile mode. For now, the mode is available on Playstation 4 and will soon be available on PC and Xbox One as well.