Many fans will be disappointed to hear that there will not be a Borderlands sequel after all the rumors revolving around a possible upcoming Borderlands 3 video game.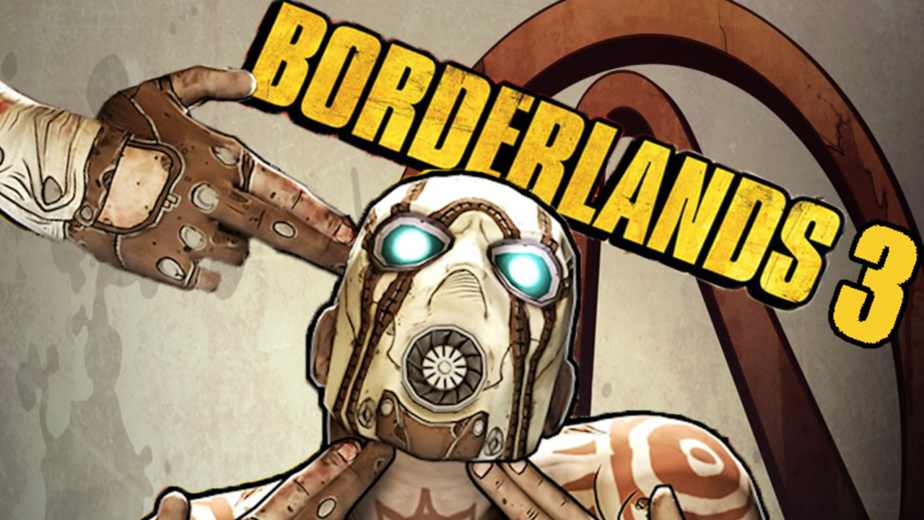 There have been some rumors about Borderlands 3 appearing at E3 2018, which made the fans of the series very excited. Unfortunately, Gearbox did not confirm these rumors. Instead, they announced a new FPS and card hybrid game will be joining the lineup at E3 2018. The title of this game is currently "Project 1v1".
According to Gearbox, Project 1v1 will be a competitive first-person shooter that combines the action of fast-paced 1v1 first-person combat with the metagame strategy of a collectible card game. It is highly likely that most of you thought of "Hearthstone" when reading this, which is the most popular card game around and the inspiration for many other successful CCGs. It will be interesting to see how a CCG can incorporate FPS play.
After the mid-May announcement, publisher Take-Two said "a highly-anticipated title from one of 2K's biggest franchises, which had been planned for release during the current fiscal year, is now planned for launch during fiscal 2020 to allow for additional development time." Naturally, many fans were anticipating this would be Borderlands 3. However, since Gearbox announced Project 1v1 to be appearing at E3 instead of Borderlands 3, this announcement remains unclear.
So we will have to wait a bit more to find out about a possible Borderlands sequel. In the meantime, instead of getting disappointed about this news, we can try this new game, "Project 1v1."