Breaking Bad was one of the most acclaimed TV Shows of 2008. The story of a chemistry teacher who was down on his luck and decided to enter the world of drugs enticed a lot of people. As such, fans of the series might be happy to know that Breaking Bad will get its own mobile game. Breaking Bad: Criminal Elements promises to interact with the characters that people have come to know in a "completely New way".
Breaking Bad: Criminal Elements Mobile Game Announced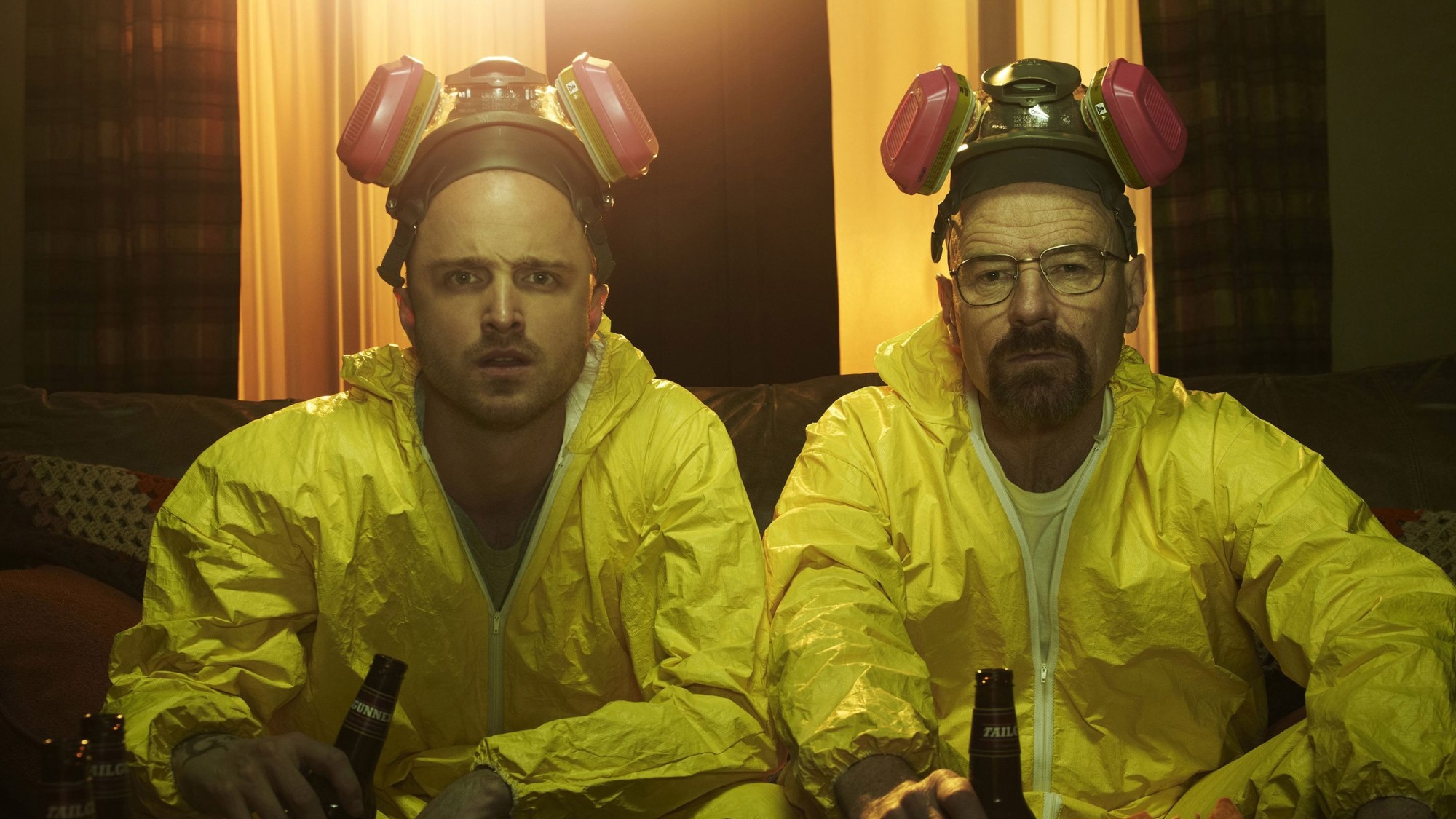 According to Hollywood Reporter, Breaking Bad: Criminal Elements will be a free-to-play mobile game from publisher FTX Games and developer Plamee. This game will have a deep emphasis on strategy. It will also be available for Android and iOS devices. The biggest attraction is the fact that it's development will have the help of Breaking Bad's creator, Vince Gilligan.
Gilligan also stated the following about FTX Games: "[FTX Games] care as much about the details as our creative team, and I have been very impressed with their commitment to building an authentic extension of the series' story universe. I think this will be a fun experience for fans, to interact with characters from Breaking Bad in a completely new way."
The game's announcement also comes with a trailer. Of course, you can look at the trailer by taking a look below:
Even though there's no gameplay mechanics shown just yet. FTX Games has said that the game will focus on character interactions and moral choices. As such, we can expect a ton of character-driven interactions and a compelling story.
What do you think about Breaking Bad: Criminal Elements? Do you think it will be a great game to play on your mobile device? Are you excited about having the series creator involved? Let us know your thoughts on the VGR Forums.