The Doom mods are everywhere. No matter where you look, a new one is popping up almost every minute, bringing exciting features to the game you love. Brutal Doom is another DOOM mod that is currently in its release phase. It just received a brand new update, which means it is ready to launch. The update brings astounding features that will make want to try yet another DOOM mod to get lost in the game's awesomeness again.
All we had up until now regarding Brutal Doom was a trailer introducing its Open Beta stage. You can watch it below:
Yesterday, the mod received an update that finalizes the game, at least when it comes to its content. Sergeant_MK_IV is the creator of this unique mod. He gave a lot of information regarding the future of the mod while announcing its new update.
The creator said that this is the last update the game will receive regarding its content. He is not planning on adding more features to the mod in the future. However, he will focus on applying any bug fixes the mod might need.
Brutal Doom contains fantastic features already. The update brought some stun animations for zombies and imps, a more accurate headshot system, better effects and multiple improved fatalities. One of the exciting additions of this update is also the inclusion and introduction of a new gun called 'the flamethrower.'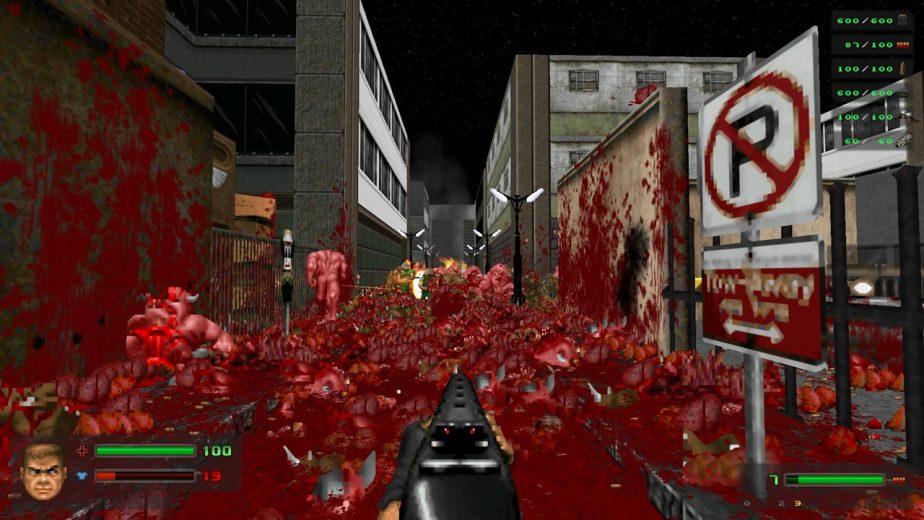 This latest update improved the mod so that it will run more smoothly on any decent computer. Sergeant_MK_IV also said that it now has crotch pain animation rotations of Hell Knight and Baron of Hell. If you are interested in downloading the Release Candidate version of Brutal Doom, you can click here and get it. The mod looks interesting enough compared to the rest of the DOOM mods that were released in the past. Download it and see for yourselves. Have fun!