It's been 2 years since the release of Destiny 2 on PlayStation 4, Xbox One, and PC. Destiny was originally released in 2014. And after the big hit with The Taken King, Destiny began its golden age. But with the release of Destiny 2, Bungie undid all of the previous progress they had in the game. Vanilla Destiny 2 is considered the Dark Age of Destiny franchise. But after one year, with Forsaken, they really worked hard and added a spectacular story campaign which was about avenging the death of Cayde-6. Now, after the release of Destiny 2's fourth expansion – Shadowkeep, Bungie talks about the future of Destiny franchise – Destiny 3.
Destiny 3 Coming Soon?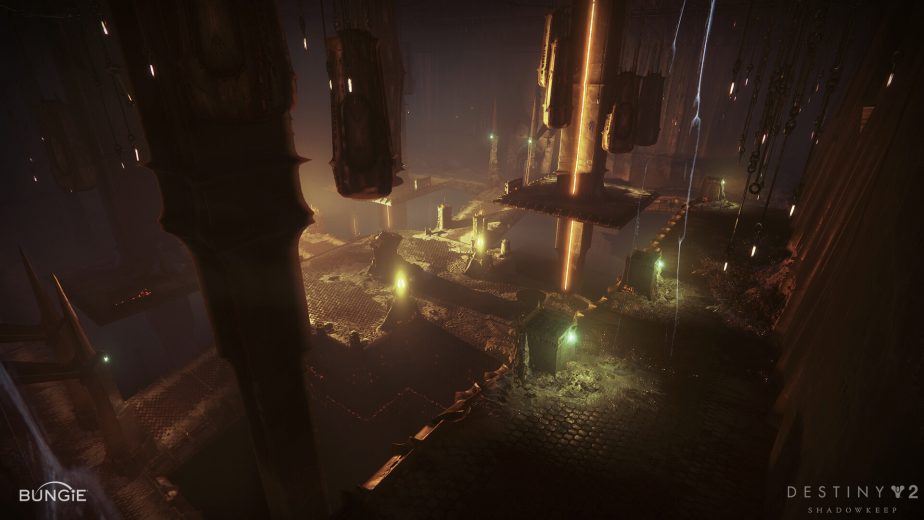 In an interview with GameSpot, Bungie Design Director talks about the past, the present, and the future of Destiny franchise and where they are going with this expanding storyline. Here's what Victoria Dollbaum said regarding the future of Destiny which is – Destiny 3 (probably):
"We have plans for Destiny as far as the stories we want to tell, whether that means it's a release like Shadowkeep or Destiny 3," Dollbaum says. "We don't have specific plans for any of those things. But we know the story that we want to tell, and we know where we need to go. We're just going to continue to deliver you guys content that is like Shadowkeep and the seasons following. What form that takes can change."
This is really interesting seeing Bungie is considering the future of Destiny 2 with – Destiny 3. In the recent Shadowkeep ViDoc, Luke Smith did say that they are looking at least 5 years to support the current game – which is Destiny 2 (or could be the whole franchise). What are your thoughts on this? Let us know in the comments.
Destiny 2: Shadowkeep is now live on PlayStation 4, Xbox One and PC, released on October 1, 2019, and later in November on Google Stadia.