A battle royale mode for Call of Duty: Black Ops 4 is releasing this year, bringing everything fans love about the franchise under one massive map. Unfortunately though, despite its size, the Call of Duty: Black Ops 4 Blackout map will be available for 60 players, as an unconfirmed image suggests.
Fans have been researching and meassuring the Call of Duty: Black Ops 4 Blackout map since the release of its trailer. Using that along with some meassurements from past maps, the community figured out that the map will have a slightly bigger map than Fortnite and a significantly smaller one than PlayerUnknown's Battlegrounds. This changed a lot since the first testing of Blackout, which took place in a 144 square mile map.
Keeping this into account, some new information has emerged. An unconfirmed image of the Black Ops 4 menu shows that Call of Duty: Black Ops 4 Blackout might have a maximum of 60 players in every match. This shows that the mode will be indeed different than its competitors, offering a more tactical view of the battle royale genre.
Note that the image is not official and it could as well be edited. As always, take the news with a grain of salt until Treyarch and Activision reveal more information about Call of Duty: Black Ops 4 Blackout.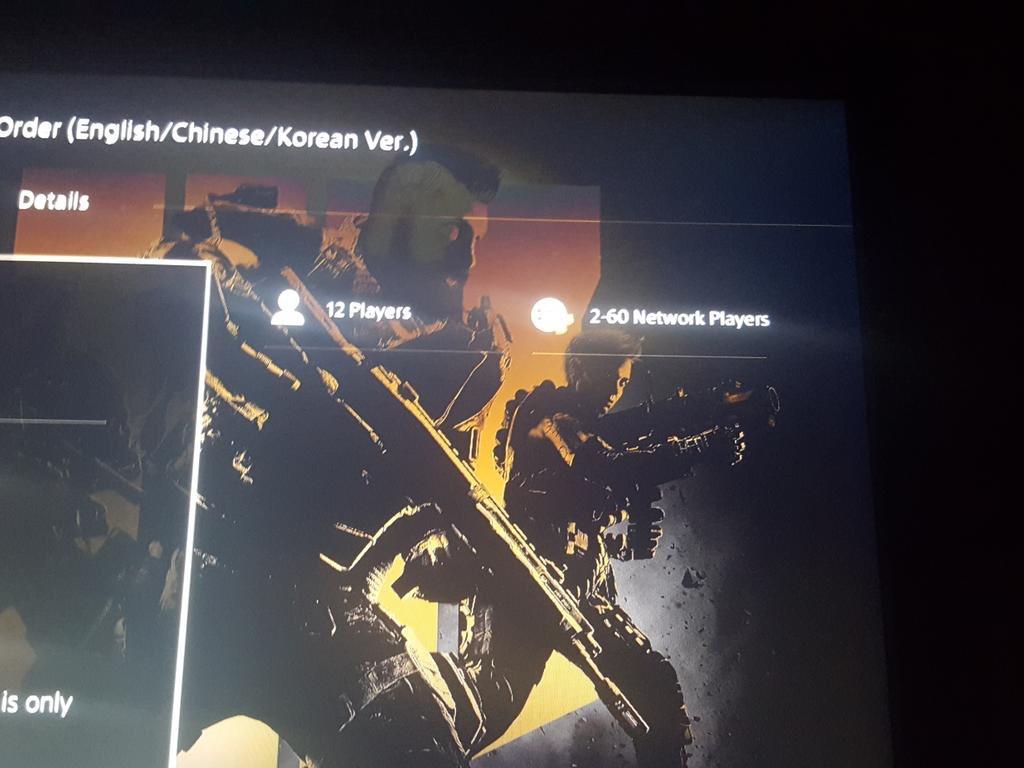 Activision and Treyarch have not revealed many details about Blackout stating only that the Call of Duty: Black Ops 4 Blackout battle royale mode will offer a gameplay that includes land vehicles, ships, airplanes and battles to the death in which only one will be the winner. Matt Scronce, game designer of the game, also stressed that the experience offered by Blackout will be better and better than that of PUBG and Fortnite.
Recently, Nuketown and Turbine have been confirmed as areas in Call of Duty: Black Ops 4 Blackout. There's still a long way to go for the mode to be fully revealed, however, Treyarch is quiet on the matter for the time being.