Over the past months, fans have complained a lot about Treyarch and Activision's policy on Call of Duty: Black Ops 4 post launch content. We already knew that the Season Pass will hold a great deal of new content for the famous FPS title, however, free updates will be also available in considerable amounts. On that note, Treyarch shares information on the release of such updates, revealing that Playstation 4 will get a head start over all both Xbox One and PC.
In a detailed post on the Activision blog, Treyarch has addressed the Black Ops 4 post launch content matter, revealing some of their first additions and the fact that they'll first be available on PS4. Here's what you should expect to be the first additions to the game after its launch:
Nuketown: This fan-favorite map returns in an all-new take in November.
Specialists: Prepare for a new character to debut in December with more to follow.
Blackout: Launch day is just the beginning; this map experience will evolve. Be on the lookout for map updates, expansions and new Blackout modes.
Events: Seasonal and time-limited events bringing new game modes and content.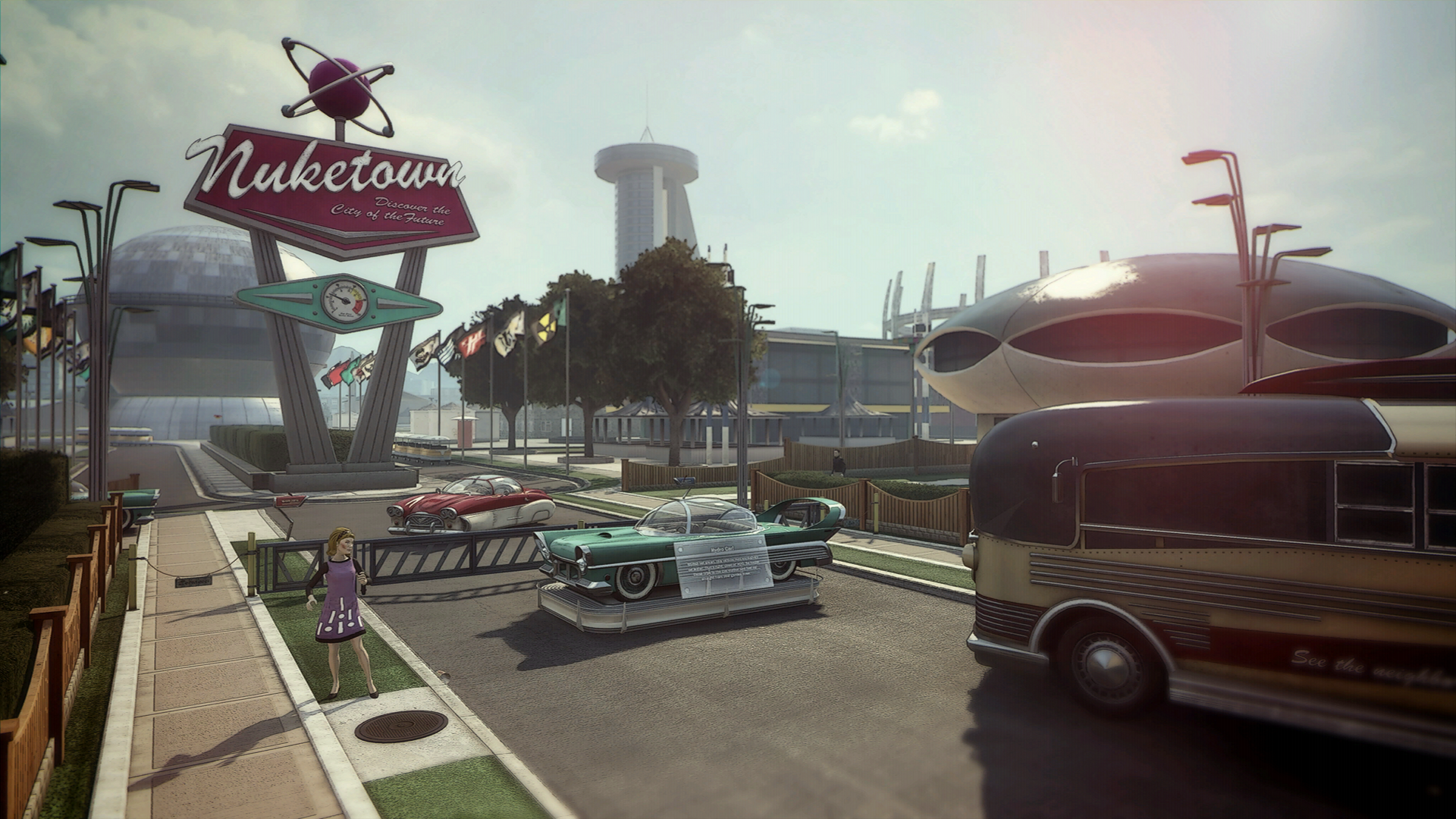 All the above plus later content added to Black Ops 4 will have a seven day headstart on Playstation 4. After that Xbox One and PC will get their own respective updates. This is much like what happened with both the multiplayer and Blackout betas, a fact that can only be natural since Sony holds the rights for Call of Duty: BO4 promotionwise. Here's what Treyarch announced:
"This means all the playable content coming to the 'Black Ops' universe following launch will land seven days early on PS4, including new specialists and maps, as well as seasonal events. After seven days, all new playable content will come to other platforms."
Is that move enough to make players buy Call of Duty: Black Ops 4 on Playstation 4? Cross Play won't be available for the upcoming title, meaning that fans will mostly consider PC to be the best platform to play on. This takes out all the fun of getting to experience new content first and creates an issue for content creators as well. Do you agree with the decision of Black Ops 4 post launch content to be added to the Playstation 4 first?