As with any major multiplayer title release, Call of Duty: Black Ops 4 had its ups and downs in its opening hours. Many players reported having issues with their connection, even though things seem to have settled now. Do you want to check the Black Ops 4 server status or want tips on how to fix some basic connection errors? Then continue reading below.
Black Ops 4 Server Status Check
In the game's first few hours, the Black Ops 4 server status has been having a few problems for players. If you want to check if there's an outage in your area right now you can head to Down Detector and check the Live Outage Map and even report having a problem. Over the past hours there was a minimum of reports on that matter so, we can say the launch was successful despite the first hour spikes.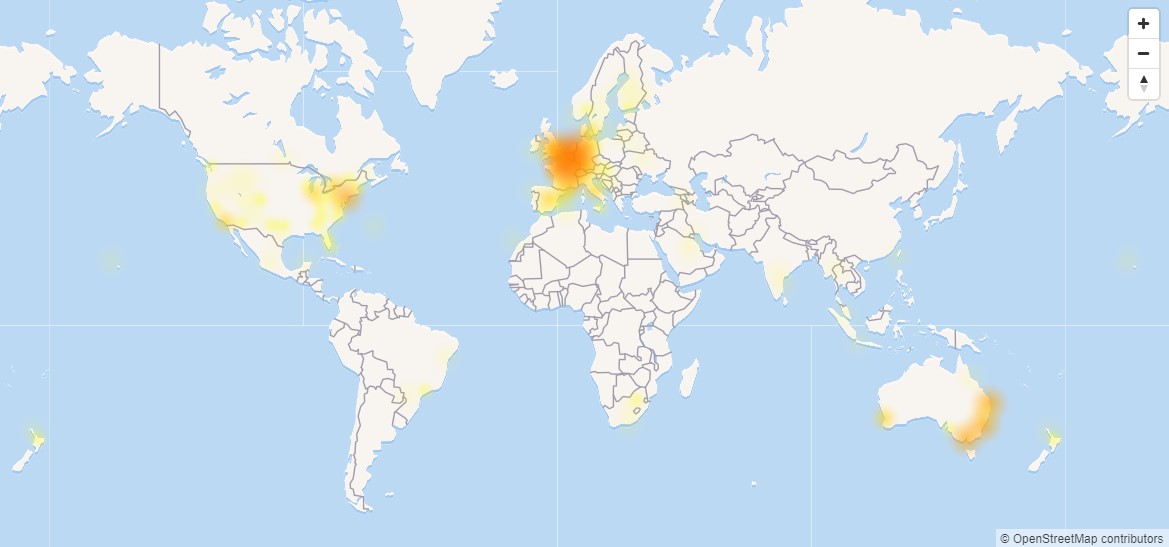 NAT Type Errors
USGamer has been kind enough to provide players with a quick guide on how to resolve NAT Type errors. It's a pretty easy fix so you can do it by yourself and eliminate any further disturbances. Here's their guide:
First off, make sure you've disabled or reduced the level of any firewalls on your home router 
Now, you'll want to set port forwarding on your router to IP address of the device you're playing on. To you'll want to use port 3074 UDP and TCP. More info can be found in this article on the Xbox Support site. 
Enter your device's IP address into the DMZ of your router 
Make sure you're using an ethernet connection over a wireless one
Black Ops 4 Lobby Errors
If you're having trouble with the lobbies in multiplayer, there might be a quick fix as well. That's a frequent error in games like Black Ops 4 during its first days. Fear not. Just restart the game and the lobbies will be joinable again. If they are not, then follow the steps for the NAT Type error.
We'll be updating you on future errors in Call of Duty: Black Ops 4 as soon as there's a fix on them. Make sure to check the Black Ops 4 server status if you're still having issues and contact support for any persistent errors.