Call of Duty: Black Ops 4: What Can You Play Offline?
Call of Duty: Black Ops 4 famously cut the franchise's long-running campaign. With the game's shift to an all multiplayer focus, most of the best content requires an Internet connection to experience. While that's certainly the case, Black Ops 4 isn't unplayable in offline mode. Here's what players can still access without a Wi-Fi connection:
Multiplayer (with Bots or in Splitscreen)
Obviously, online multiplayer is unavailable while playing Call of Duty: Black Ops 4 offline. However, players can still battle their friends in splitscreen matches. All maps are available for offline play, and can be tackled in every game mode. So, if you're a fairly green COD player (like me), you can hone your skills without the embarrassment of constantly ranking at the bottom of the chart. Bot intelligence can be adjusted to increase or decrease the challenge.
Zombies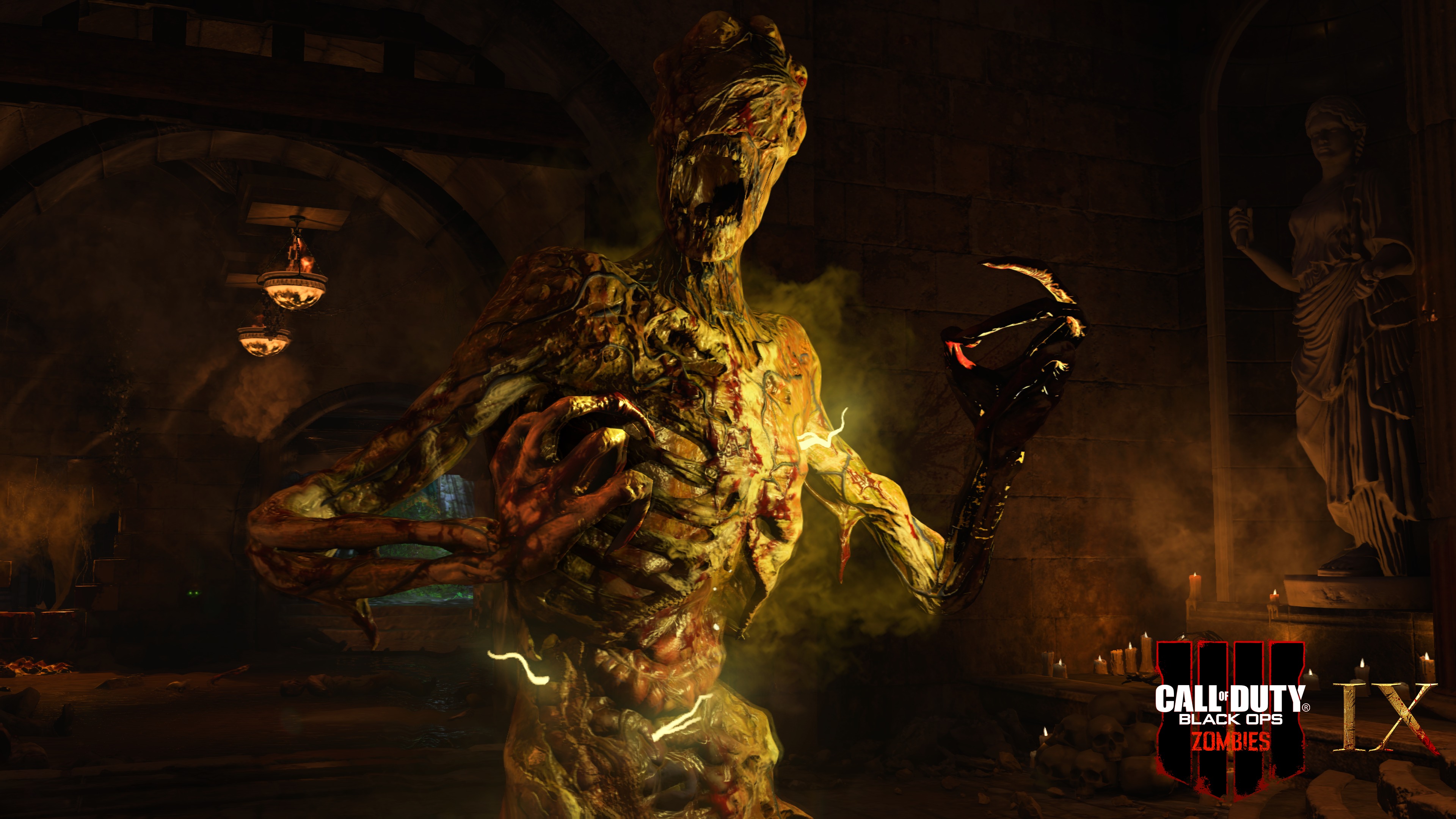 This one seems like a no-brainer (no pun intended). The Call of Duty franchise's long-running Zombies mode has been serving up couch co-op fun since World at War released in 2008. Call of Duty: Black Ops 4 is no exception. The game's three Zombies maps (four if you opt in for the season pass) are all available offline. As in multiplayer, bots can be subbed in to fill out your party if you want to play solo.
What You Can't Access Offline
Unsurprisingly, if you're looking to take on 87 other players in Call of Duty: Black Ops 4's Blackout mode, you're out of luck without Internet access. However, you may be surprised to learn that Specialist Training, the tutorial that doubles as a miniature story mode can only be accessed online. This is a strange move, given that the skirmishes in Specialist Training all pit the player against bots.
Don't Buy Black Ops 4 if You Don't Have Reliable Internet Access
Call of Duty: Black Ops 4 is a strong entry in the storied franchise. But, as good as it is, it isn't worth much without a reliable Internet connection. However, the offline modes do offer the chance to practice up for the real thing.