The second weekend of the Call of Duty: Black Ops Cold War Beta is here, bringing with it the first chance for Xbox and PC players to try the game out for themselves. Like the first weekend, the first two days of this Beta are only available to players with Early Access, unless you're a PS4 user.
Black Ops Cold War Beta Weekend #2
Today, the second weekend of the Call of Duty: Black Ops Cold War Beta goes live on all three platforms; the PS4, Xbox One, and PC. This is the first time that the game has ever been playable on the latter two, since the Alpha and the first Beta weekend were PS4-exclusive. Of course, the Beta is currently only available in Early Access on those two platforms. This means that to access it, you must have pre-ordered a copy of the game. In two days' time, on the 17th of October, the Beta will open to everybody. Since the PS4 already had their Early Access period last weekend, it's open to everybody already on that platform.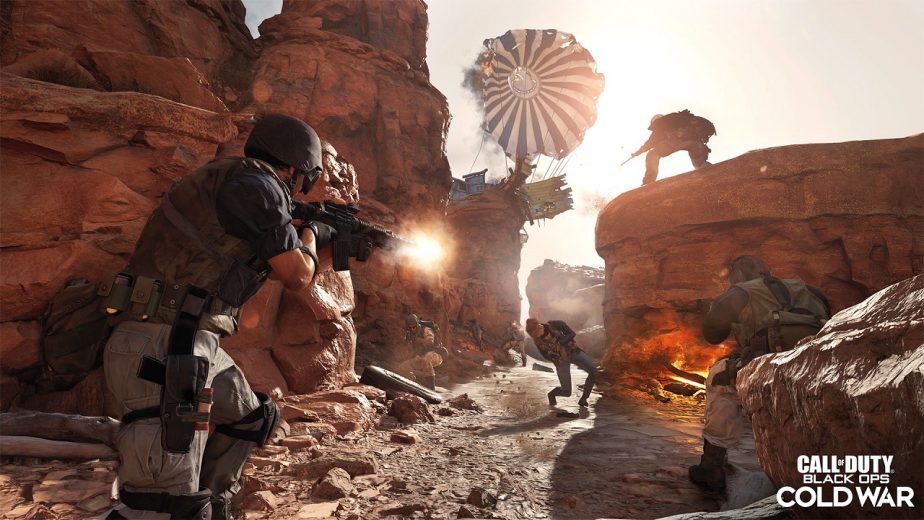 Another key feature which goes live in the Black Ops Cold War Beta today is cross-play. With the Beta now available on more than one platform, the game's cross-play feature has been enabled. By default, this feature is always active, although players can disable it manually. The feature will allow players on any of the three platforms to play with anybody else on any other. Of course, when it comes to matchmaking, the game will separate controller-users from those using keyboard-and-mouse.
At present, it's unknown whether Treyarch plans to run any further Beta events after the end of this weekend. It's possible that this may be the last opportunity for gamers to try the upcoming game before its November release. However, it's worth bearing in mind that Activision has, in the past, chosen to extend active betas, or even announce un-planned additional betas at short notice. With a month still to go before the launch of Black Ops Cold War, anything could happen.