In what may come as a surprising move to some, Activision has announced that the Call of Duty League will be shifting from the PS4 to PC in 2021. Despite the game's close ties with Sony, it seems that Activision will be eschewing the PS5 in favour of PC. However, in a similarly unusual move, the League will not allow the use of mouse and keyboard.
Call of Duty League Moving to PC in 2021
Today (September 14) marks the official start date of the 2021 Call of Duty League season. The League, which began last year and was solely played on PS4 in its first season, announced in an update today that they would be undertaking a platform transition. "Today, the League is announcing it will move pro team competition to PC + Controller beginning with the 2021 season," they write; "This means that all pro matches will be played on PC and all pro players must use a League-approved controller of their choice."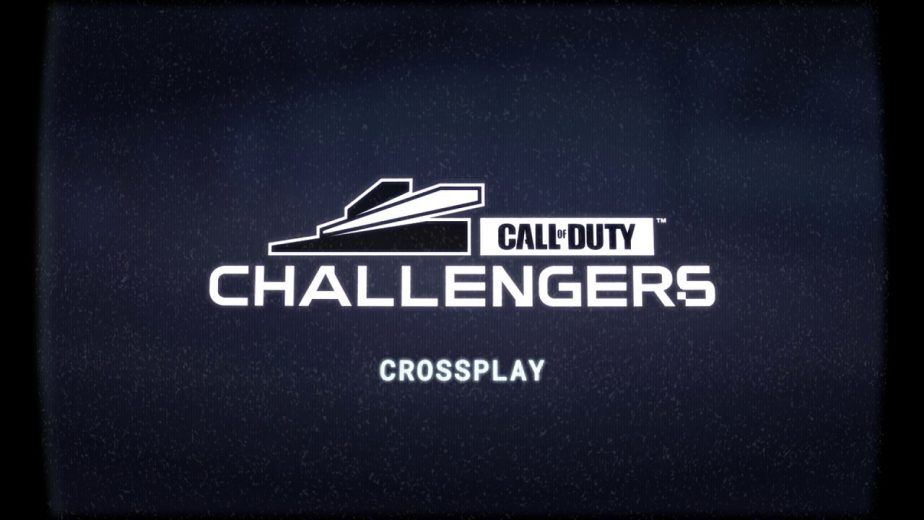 In order to facilitate this transition, the Call of Duty League will be offering players an; "expanded choice of controller, allowing them to select the League-approved controller style that works best for their game". The League will be announcing more specific details on approved peripherals at a later date. While pro players will have to compete on PC, the League will be more open for their Challengers series. In the 2021 season, players will be able to compete in Call of Duty Challengers on any console or PC. Moreover, the League will now feature cross-play between all platforms. However, like the pro section, PC players will not be allowed to use mouse and keyboard. Instead, they must use a League-approved controller.
While amateur competitors will still be able to use any console, the shift to PC for pro matches is somewhat surprising, particularly with the launch of the PS5 on the horizon. Call of Duty has traditionally maintained very close ties with PlayStation, offering all manner of bonus content or earlier access deals for PlayStation players. Thus, choosing the PS4 as the League's platform of choice last year was hardly surprising. Choosing now to eschew the PS5 in favour of PC is certainly an unexpected decision.