The Google Play awards took place recently, and the results of the 2019 event have proven to be a major win for Activision, with Call of Duty: Mobile taking not one, but three different awards in most major territories. (The Google Play Awards take place country-by-country.) Not only was the game awarded Best Game of 2019, but it also won Best Competitive Game, and the User's Choice Game award.
Call of Duty: Mobile Wins Three Google Play Awards
Call of Duty: Mobile was nominated in the Google Play awards a few weeks ago, but was facing potentially strong competition. The awards featured ten of Google Play's top-performing mobile games, after all. However, that competition ultimately proved futile, as the game swept the awards, which are awarded based on audience votes. Interestingly, the User's Choice award in 2018 went to PUBG Mobile, another mobile battle royale title. (Strongly suggesting that battle royale games on mobile continue to enjoy a strong and active fan base.)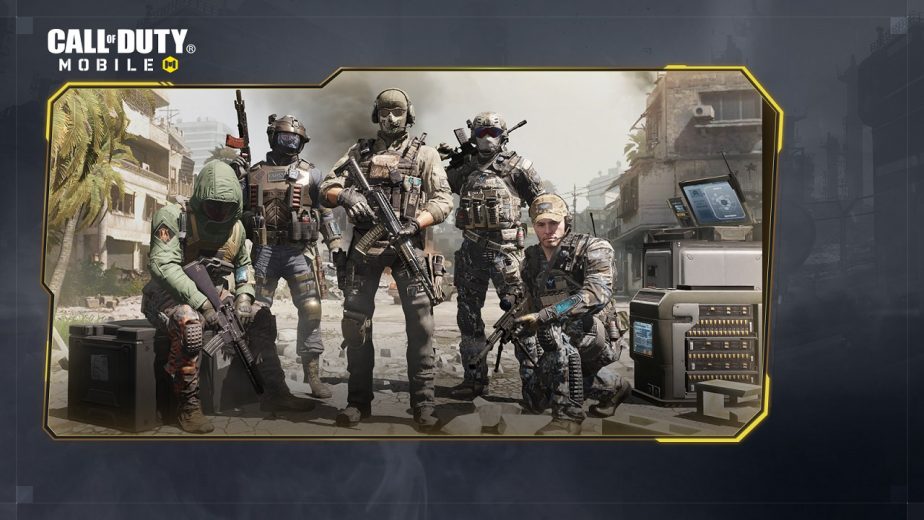 The Google Play awards are regional, so it's worth noting that the game didn't win in every territory. However, it did win all three awards in the following major territories; US, Canada, Australia, the UK, Mexico, Brazil, France, Germany, Spain, Italy, India, and Turkey. While it did win Best Competitive Game in Russia, it did not win the User's Choice or Best Game awards there. Activision recently released a thank you to their players following the win, as part of a holiday content announcement; "Thanks to you, the Call of Duty community," they write; "for your votes and support around the world."
Following on from the victory, Activision evidently plans to continue a consistent schedule of content releases. The game recently got its own zombies mode, for example, although only for a limited time. Plus, new holiday-themed content is coming this month. This will include new map features, although more concrete details will be coming soon.