Call of Duty: Mobile is expected to release later this year as a free-to-play mobile game. Developed by Tencent Games, it will feature both multiplayer modes and a battle royale, putting it in competition with other battle royale mobile titles like Fortnite and PUBG. With the hype surrounding Call of Duty: Modern Warfare, Activision hasn't released much information lately about the game. However, they recently released an internal interview which reveals several details about the upcoming game.
The Call of Duty: Mobile Battle Pass and In-Game Currencies
The Activision Games Blog recently interviewed Chris Plummer, the company's VP of Mobile, about Call of Duty: Mobile. Among the topics discussed during the interview were the game's micro-transactions. Asked whether there would be in-game purchases, Plummer said that there would be, in addition to plenty of free content. "Call of Duty: Mobile features a Battle Pass," he explains; "[…] There is a free track to the Battle Pass with lots of items to unlock, and more rewards are available by purchasing the premium Battle Pass that unlocks an additional track."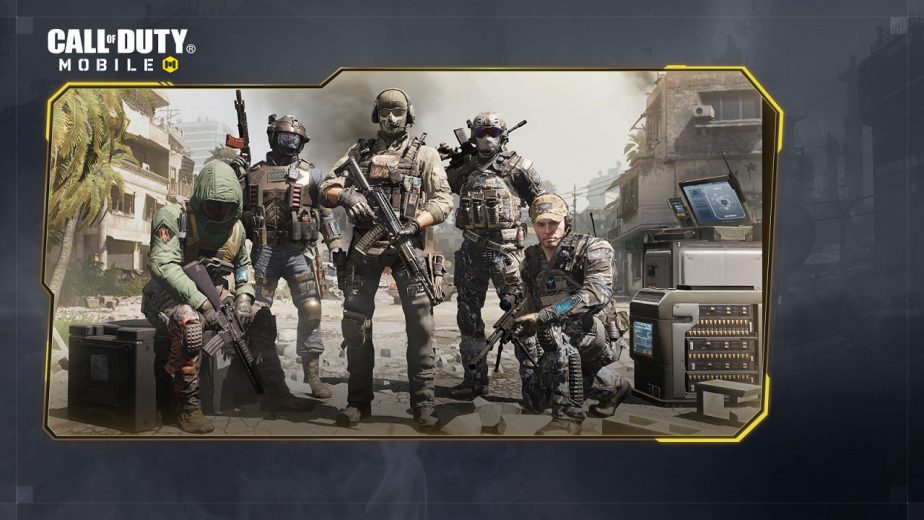 Players will also be able to purchase what Plummer calls a 'tier upgrade.' This will immediately progress the Battle Pass to the next tier and unlock all the items contained in it. The Battle Pass will apply to both the Battle Royale and Multiplayer modes. In addition to the items available through the Battle Pass, there will be microtransactions for purchasing items directly, as well as weapon experience cards. These will let players level up their weapons more quickly in order to unlock attachments. Note that players can earn these cards in-game as well, without needing to purchase them.
According to Plummer, the mobile game will feature two different in-game currencies; Credits and CoD Points. "Credits are only earned through playing the game and can be used to purchase items in the store," explains Plummer; "Players earn credits on a regular basis from logging in, playtime, in-game events and through the free Battle Pass". The CoD Points, on the other hand, will be a paid-for microtransaction currency. Players will be able to spend CoD Points on Battle Pass tier skips, store items, and the premium version of the Battle Pass.