According to rumours circulating online, Call of Duty: Modern Warfare may feature a battle royale mode at launch. While the information hasn't been confirmed, and so should be taken with a pinch of salt, it does suggest some major improvements from Blackout. Specifically, that the Call of Duty: Modern Warfare battle royale mode will feature 200-player matches on a map three times the size of Blackout's!
The Rumoured Call of Duty: Modern Warfare Battle Royale Mode
As with all online leaks/rumours, the information which was recently posted in a Twitter thread could very well be inaccurate. For example, even if the information comes from a reliable source, features could eventually receive major changes before release. However, it's worth noting that given the success of Blackout in 2018, it was always very likely that the next Call of Duty would also feature a battle royale mode. As such, it wouldn't be surprising if there was indeed a Call of Duty: Battle Royale mode available at launch.
How Likely are The Rumoured Features to be Accurate?
According to the rumours, this mode is being tested with 152 players and would theoretically support up to 200 in a single match. This would be a big upgrade from Blackout, and indeed, would need a bigger map to support it. If true, it would make sense that its map might be three times the size of the Blackout map. Similarly, players deploying out of an AC-130 and the closing ring being a ring of poisonous gas would also make sense given the game's setting. Beyond that, the features don't include anything revolutionary, it's all standard battle royale fare.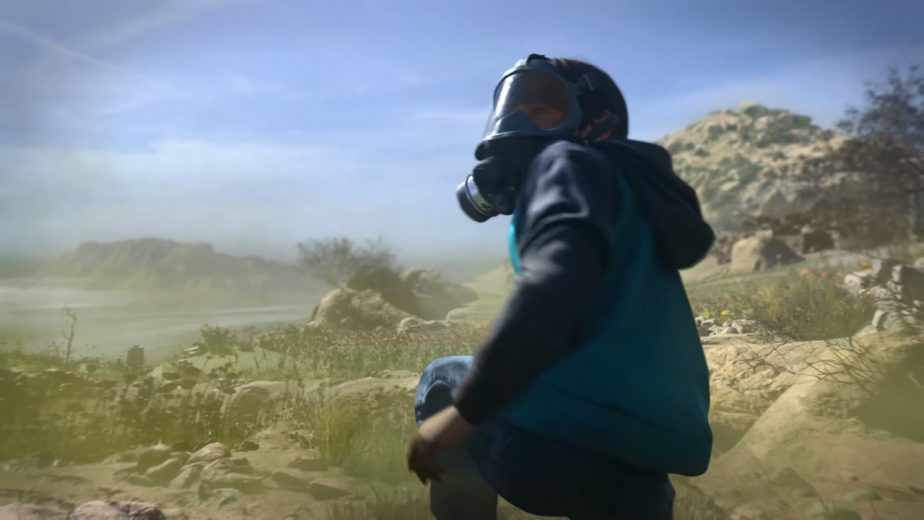 These include supply drops and tier-based weapons, which are common in other battle royale games. It also mentions a revive system. While most early battle royales didn't feature a revive system, Apex Legends did introduce one earlier this year. (And it didn't take long for Fortnite to put out their own copy!). As such, it wouldn't be surprising to see one in Modern Warfare if Infinity Ward is following the trends. The list also mentions a "cash system," but it's unclear what it actually means by this. For now, fans will probably have to wait for Infinity Ward to make an official announcement for any concrete information. Overall, most of what the rumours state is fairly believable. However, as always, the information could be incorrect or outdated.