Call of Duty: Modern Warfare Season 3 goes live today, bringing a wealth of new content for both Modern Warfare and Warzone. All that includes new maps, new weapons, and a new Battle Pass, of course. While Modern Warfare is getting the lion's share of the new content, much of it is also available in Warzone, while the battle royale game will also be getting a brand-new mode.
What's New in Call of Duty: Modern Warfare Season 3
First up in Modern Warfare Season 3 is the new game mode for Warzone; Quads. As of today, players will be able to drop into Verdansk in teams of four, available for both Battle Royale and Plunder. This mode is available for all players, regardless of whether you own Modern Warfare or not. While they aren't launching today, Activision has said that more modes and playlists will be coming to Warzone later in Season 3. There will also be continuous updates to the game's ground loot, adding new weapon variants and more to what players will find around the map.
Over in Modern Warfare, players have three new maps to try out today in standard multiplayer. Rather than focus on Gunfight maps, all three of these are 6v6 maps. Talsik Backlot is an urban map set in an evacuated city in Urzikstan, and is in fact a remaster of the Backlot map from Call of Duty 4: Modern Warfare. Hovec Sawmill, on the other hand, is an all-new map set in and around a burning sawmill. Finally, Aniyah Incursion is a 6v6 variant of the Aniyah Palace map, previously only available for 10v10 and Ground War. Of course, more maps will be coming later in the season.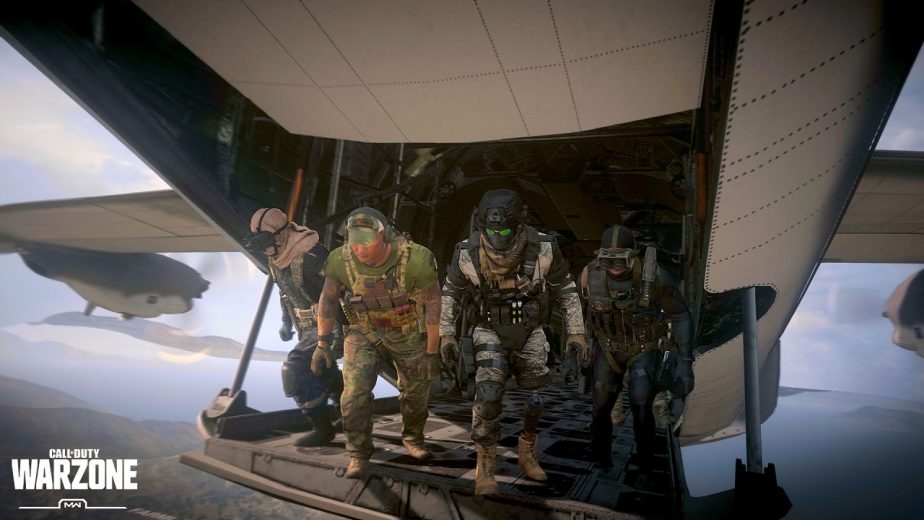 Season 3 also means the launch of a new Battle Pass, and just like in Season 2, the new Battle Pass offers two new weapons. Both of these are available in the free tiers of the pass, as per usual. The Renetti Handgun is available at Tier 15, while the SKS Marksman Rifle is available at Tier 31. In addition to all this, Season 3 sees the introduction of several new operators. The first of these is Alex, while Ronin and Iskra are coming later in the season.