Tomorrow, on the 27th of August, Call of Duty: Vanguard will be playable for the very first time… albeit, only on PS4 and PS5. The first Call of Duty: Vanguard Alpha event will be offering players free access to Champion Hill; a brand-new game mode built upon Gunfight.
The Call of Duty: Vanguard Alpha Event
The Call of Duty: Vanguard Alpha event will only be playable on PlayStation consoles, and will be live from the 27th to the 29th. The event will officially begin at 10:00 AM PT (ending at the same time on the 29th). Xbox and PC players will need to wait until the Beta event, due to take place in September, for their first chance to play Vanguard. As an Alpha event, players will only have limited access to the game's multiplayer; specifically, a new gameplay mode called Champion Hill.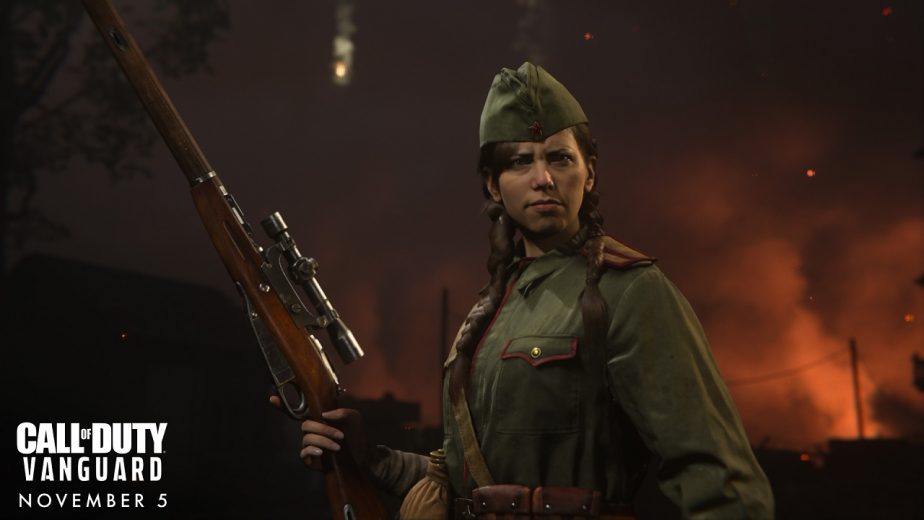 Champion Hill is the next evolution of Gunfight, building upon the format of Gunfight Tournaments. In this mode, players will compete against one another in Gunfight matches, taking upon rivals in a round-robin style. Each player will start each match with the same basic loadout. However, between matches, players can spend a special resource to purchase better weapons, gear, Killstreaks, and so on.
Four maps will be available during the Alpha, each of which is part of Champion Hill; an actual central location comprising the four maps (Airstrip, Courtyard, Market, and Trainyard) and the Buy Station area. Each map features an arena of destructible obstacles and barricades. Players will only be able to use a small selection of gear during the Alpha, including 10 attachments and four Operators; Arthur Kingsley, Lucas Riggs, Polina Petrova, and Wade Jackson. It's unknown exactly how many weapons will be available, but presumably the final game will feature weapons not available in the Alpha.