The second weekend of the Call of Duty: Vanguard Beta event, originally due to end today, has been officially extended for an extra two days by Activision and Sledgehammer Games. As such, gamers on all platforms have a bit more time to try out the upcoming game while it remains freely available.
The Call of Duty: Vanguard Beta Extension
For many gamers, the second weekend of the Call of Duty: Vanguard Beta was their first opportunity to play the game. The first publicly playable event, the Alpha, was only available on PlayStation, as was the first weekend of the Beta. (During which time it was also only playable for those with Early Access.) Gamers on Xbox and PC have only had since the start of the second weekend to play Vanguard. (And only the last two days if they didn't have Early Access!) Now, however, everybody will be getting some extra time.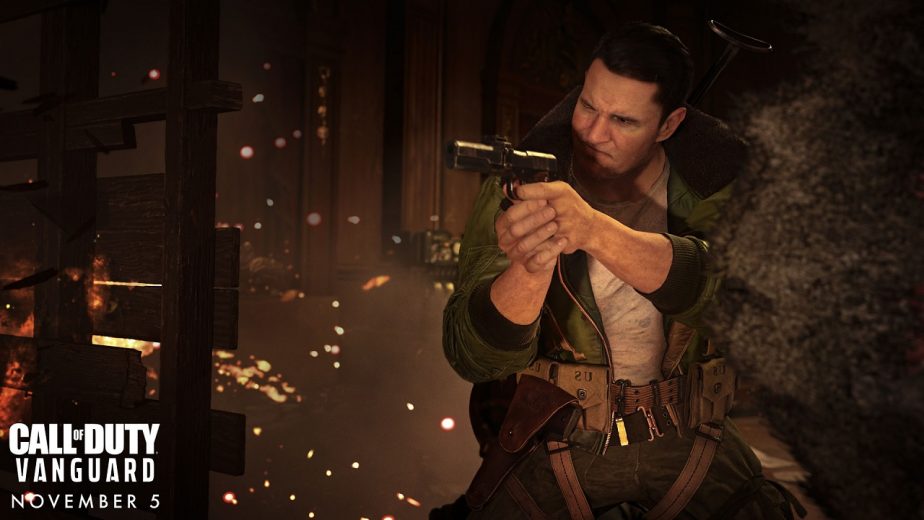 The Call of Duty: Vanguard Beta will now end on Wednesday the 22nd of September at 10:00 AM PT. This extension was only announced today, but it isn't entirely unexpected. Extensions for pre-launch events like this have been very common with the last few Call of Duty titles. (Not to mention other games like Battlefield and Valorant.) After all, if the event is doing well, it offers the publishers a chance to further build up pre-release hype. (A second extension is unlikely, but not impossible.)
All of the currently available Multiplayer content will be available to play for as long as the Beta remains active. For those players who may not be aware; reaching level 20 in the Vanguard Beta will unlock the exclusive "Rat-a-Tat" weapon blueprint for both Call of Duty: Warzone and Black Ops Cold War. As such, if you play either game and haven't yet reached 20, you may now have enough time to do so.