The first weekend of the Call of Duty: Vanguard Open Beta has arrived, offering many players their first chance to experience its core Multiplayer component. This first weekend of the event is, however, only available to play on a single platform. Moreover, only players who have pre-ordered Call of Duty: Vanguard currently have access.
The Call of Duty: Vanguard Open Beta
During the first weekend of the Call of Duty: Vanguard Open Beta, which ends on the 13th of September, PlayStation users with Early Access can participate for free. Players without Early Access will have to wait until the second weekend, which starts on the 16th, next week. Xbox and PC users with Early Access will be able to play from the same date, while users without must wait until the 18th. The second weekend will end a few days later on the 20th of September.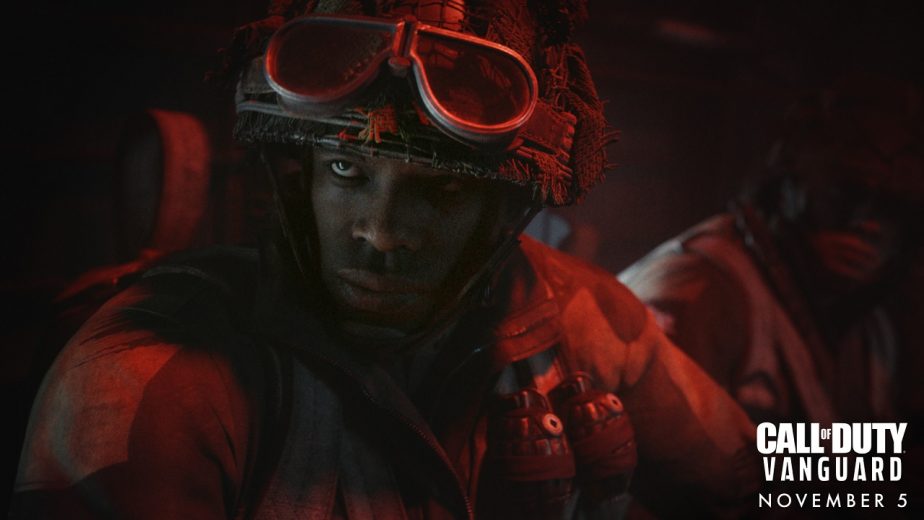 Unlike the Alpha event, which only included the single Champion Hill game mode, the Open Beta features a range of different Multiplayer modes and maps. Five modes in total are available to play; Champion Hill, Domination, Kill Confirmed, Patrol, and Team Deathmatch. A sixth mode, Search & Destroy, will be available in weekend #2. It should also be noted that Patrol won't be available to play until Saturday the 11th.
Patrol, like Champion Hill, is another brand-new game mode coming in Call of Duty: Vanguard. Similar to Hardpoint, Patrol requires players to follow a scoring zone which moves across the map. When it comes to maps, four are available to play in this event; Champion Hill, Hotel Royal, Gavutu, and Red Star. (Though it should be noted that Champion Hill is divided into several different arena areas.) A fifth map, Eagle's Nest, will be available during the second weekend of the Open Beta.
Finally, a total of six Operators will be playable in the Call of Duty: Vanguard Open Beta. These are Arthur Kingsley, Daniel Takeyatsu, Lucas Riggs, Polina Petrova, Roland Zeimet, and Wade Jackson. Each of these Operators will have a single Finishing Move available for use.