By almost every metric, both Call of Duty: Modern Warfare and Call of Duty: Warzone have been enormously successful. However, Activision's latest quarterly earnings report has now revealed exactly how successful. Largely due to the success of Warzone, Activision has revised their expected annual earnings to over $7 billion!
Figures From Activision's Quarterly Earnings Call
Activision recently released their quarterly earnings report for Q2 of the fiscal year 2021. That report, which is the first since lockdowns began (another factor which has driven both player engagement and profits), shows that both Modern Warfare and Warzone have been enormously profitable. Activision-Blizzard reports net revenues of $1.92 billion for the last quarter, compared to $1.4 billion for Q2 of last year. Digital net revenue in particular is up from $1.09 billion last year to $1.59 billion.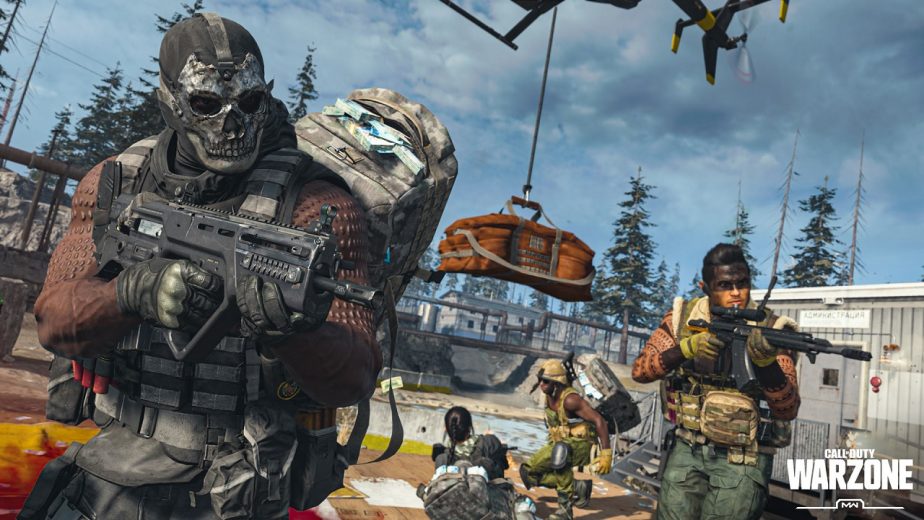 Call of Duty: Warzone appears to be the driving factor behind much of the company's latest quarterly growth. The free-to-play title, which has now passed 75 million players, has greatly increased net bookings for the Call of Duty franchise. Those figures have doubled since the last quarter and are five times what they were this time last year! Thanks to this success, Activision has revised their annual earnings projection a second time. At the end of Q1, the company raised their projections from $6.45 billion to $6.8 billion. Now, that figure stands at $7.27 billion.
Activision's revenue alone is also up significantly thanks to Call of Duty: Modern Warfare and Warzone. At the end of Q2, that figure had reached $992 million. Note that $992 million is a 270% increase year-over-year. Blizzard revenue, meanwhile, is also up year-over-year, but only by 20%. It currently stands at $461 million. Activision-Blizzard's third business sector is King, which it acquired in 2015. That branch of the company's revenue is up 11% year-over-year, at $553 million. Notably, this is actually the highest which King has reached since it was acquired by Activision-Blizzard.