Capcom announced today Monster Hunter: Legends of the Guild, a 3D animated short film or "special" that will be released worldwide in 2019. Legend of the Guild is marketed as a "special" so we suspect that it won't be a full-on animated film like Capcom's Resident Evil animated 3D movies. This animated adaptation of the popular monster hunting franchise will be co-produced and financed alongside Pure Imagination Studios.
Pure Imagination Studios is best known for its work on LEGO Batman. Monster Hunter: Legends of the Guild tells the story of a "brave young man" determined to prove himself as a hunter worthy of recognition. His chance will come all too soon when he discovers that his remote village lies in the path of an Elder Dragon, one of the most feared monsters in the series.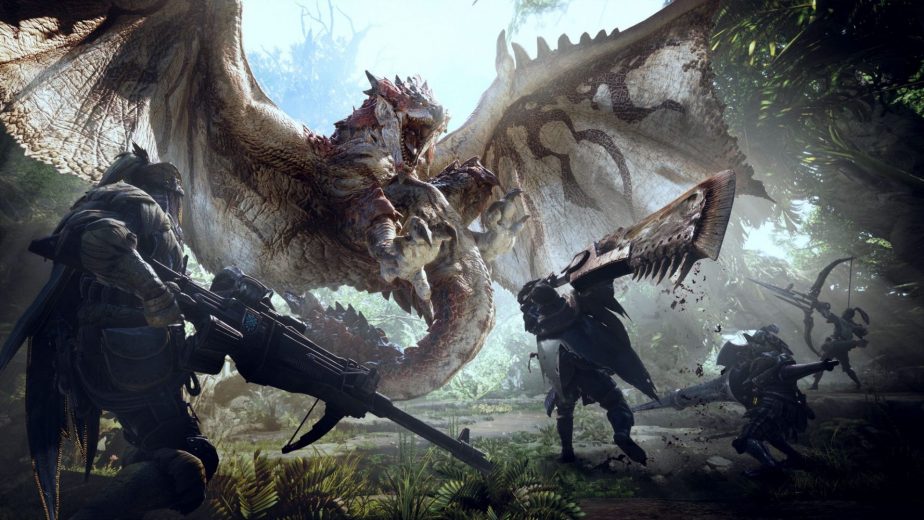 Monster Hunter: Legends of the Guild will be developed in such a way that it deepens and enriches the lore surrounding the series. It is designed to please fans of the video games with a deeper dive into the world while ushering in new fans who have never picked a game previously.
The Monster Hunter: Legends of the Guild 3D animated special is being written by Joshua Fine, who previously worked on the Ultimate Spider-Man. It will be released worldwide next year with production on it scheduled to be completed by this winter. The timing couldn't be more perfect with the latest game, World, being one of the biggest successes for Capcom ever this year. That success is sure to not stop with a PC release coming very soon.
If Monster Hunter: Legends of the Guild wasn't enough for you, then you can be happy to know that there is also a live-action film set to arrive in the future. It features the cast and crew of the Hollywood Resident Evil movies and is scheduled to begin production this September.