CD Projekt Red has officially confirmed that a Cyberpunk 2077 New Game Plus mode is currently in development at the studio. The confirmation was made in a recent interview with PSX Extreme, a Polish magazine. (The interview was subsequently translated on Reddit.) However, what's left unclear is whether this mode will actually be available at launch.
A Cyberpunk 2077 New Game Plus Mode is in Development
As reported by GamesRadar, the Cyberpunk 2077 New Game Plus mode is being "worked on," according to CD Projekt Red. This isn't necessarily surprising; after all, major RPGs often include a New Game Plus mode for fans who want to replay the game and still keep their abilities and gear from a first play-through. Indeed, Cyberpunk 2077 seems to be just the sort of the game where such a mode would make sense. After all, players may want to experience another of the game's multiple endings, or try a higher difficulty. (The game will include a high difficulty setting which literally disables the in-game UI, for instance!)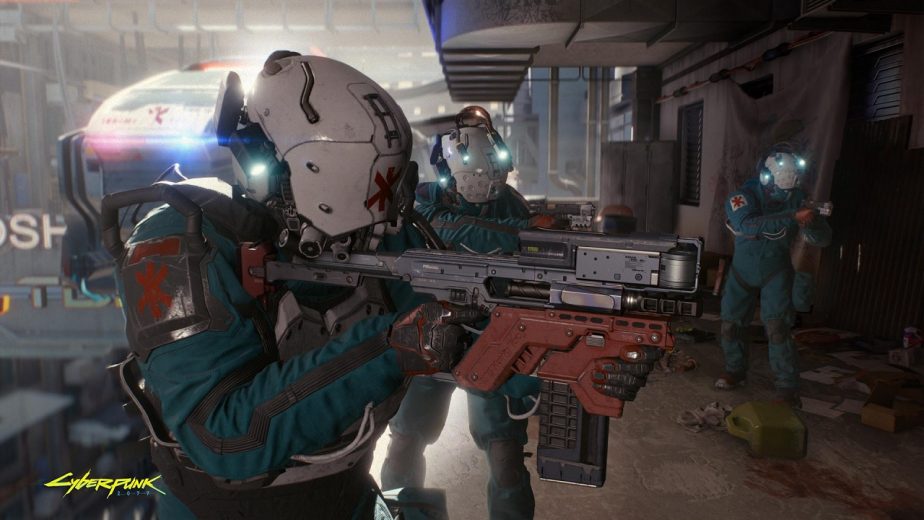 However, it's also relatively common for developers to add a New Game Plus mode to their game post-launch. This is exactly what happened last year with God of War, for example. After all, New Game Plus tends to be a lower priority, as nobody is going to need access to it immediately upon launch. As such, CD Projekt Red did not confirm to PSX Extreme whether the mode would be available at launch.
In fact, CD Projekt Red actually has a track record of releasing New Game Plus modes post-launch. The Witcher 3 did not feature a New Game Plus mode at launch; instead, CD Projekt Red released the mode as free DLC some months after the game's release. If this proves to be the case for Cyberpunk 2077 as well, it might not be the only feature waiting for a post-launch release. The studio hasn't ruled out possible multiplayer modes for Cyberpunk 2077, but has said that such a mode would not be available at launch.