After a spate of reports about Cyberpunk 2077 beta keys being offered via emails, CD Projekt Red has now issued a public warning that none of these keys are genuine. In fact, the studio has no plans to run any sort of beta for Cyberpunk 2077. Any emails offering such beta access are a scam.
Scam Emails Claim to Offer Cyberpunk 2077 Beta Keys
"If you recently received an email claiming to be granting you beta access to Cyberpunk 2077, it's not from us." wrote CD Projekt Red, on Twitter; "Unfortunately, there have been more of these being sent out over the past few weeks. When we contact you via email, it'll always come from @ cdprojektred com address."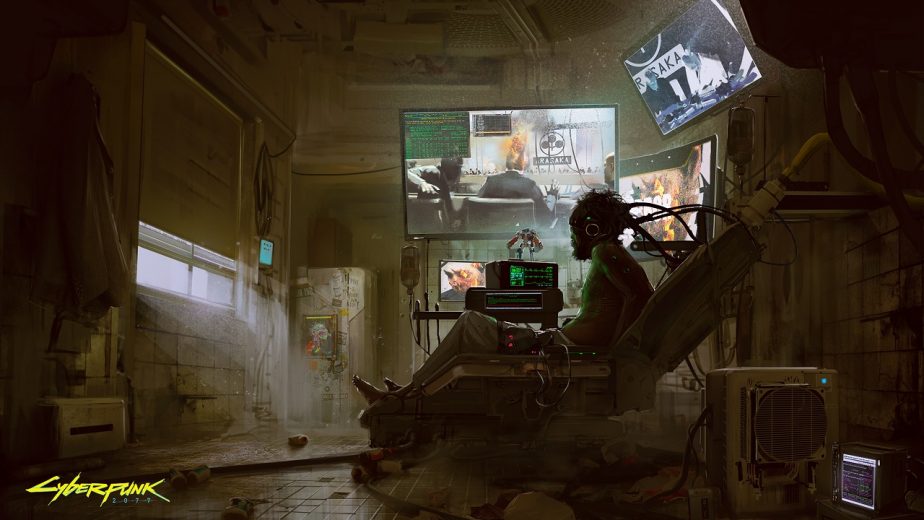 The studio went on to confirm that the same applies to content creators, stating that any emails claiming to be from a third party (such as an ad agency) are not genuine. Further down in the same thread, the Cyberpunk 2077 Twitter account confirmed that CD Projekt Red have no plans to run a Cyberpunk 2077 beta of any kind. This is hardly surprising, as betas are usually only for online multiplayer titles. In fact, CD Projekt Red actually said that they had no plans to run any sort of beta last year. Of coure, it's hardly unheard of for scammers to offer fans fake game keys. Unfortunately, it's likely that the enormous hype surrounding Cyberpunk 2077 has resulted in far more scammers than usual trying to trick people using its name.
Fortunately, fans won't have to wait that much longer before getting genuine access to the upcoming game. After two release date delays, the game is finally due to launch on the 19th of November, in just under four months' time. Given that the original announcement of Cyberpunk 2077 was more than half a decade ago, it's really not that long to wait! So, in the meanwhile, if you do happen to receive any emails claiming to offer Cyberpunk 2077 beta keys; it's definitely a scam.