Polish game development studio CD Projekt Red has announced the opening of a new studio; Spokko. The studio will be the newest addition to the studio's Capital Group; a business group founded in 1994. The group began to diversify in 2008 when CD Projekt Red created Good Old Games, later re-branded as GOG.com. Now, Spokko will be developing as-yet-unannounced mobile projects.
CD Projekt Red, the Capital Group, and Spokko
CD Projekt Red already has several games available on mobile devices. However, Spokko will be the company's first studio devoted solely to mobile game development. The studio leaders will be Maciej Weiss and Rafal Staszewski; the two who co-pitched the idea to CD Projekt Red. According to CD Projekt Red, the studio owns a majority stake in Spokko's shares. The rest of the company's shares will be divided among "key personnel" at the new studio.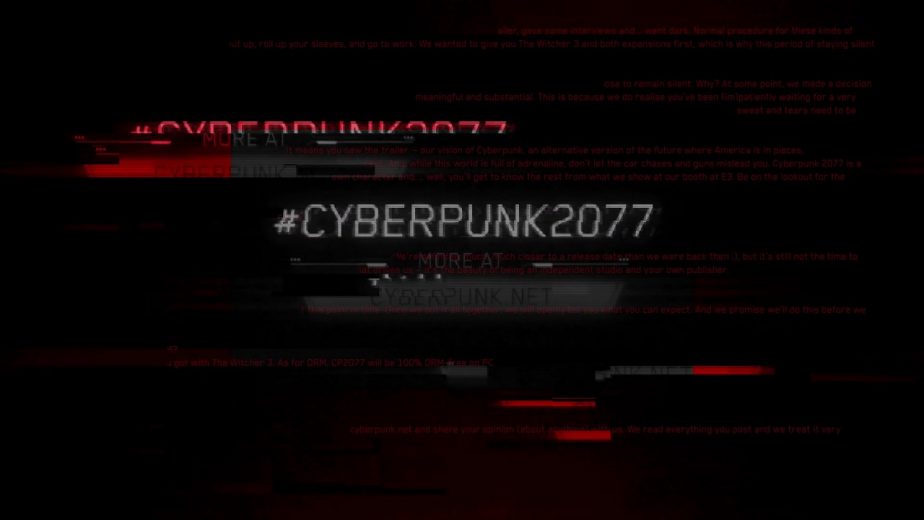 "We have known the people behind Spokko for several years," states Adam Kiciński, president of the CD Projekt Group; "They approached us with an interesting idea based on of our brands – an idea we decided to invest in. We want to expand our business with innovative concepts and solutions, and the vision presented to us by the Spokko team represents an entirely novel creative angle. The new studio will be largely independent. We intend to provide it with a distinct identity and creative autonomy, in line with the philosophy which has long guided the actions of the CD Projekt Group."
The new studio has already begun recruitment, but details of what they may be preparing to work on are unknown. Kiciński states that they have an idea based on one of CD Projekt Red's existing brands; that could be The Witcher, Cyberpunk 2077, or something else entirely. Maciej Weiss offered his own statement on the founding of Spokko; "We were elated to hear that CD PROJEKT believes in our idea. Our cooperation with Rafał and other members of the team goes back a long way. We have substantial experience with casual game development, but this time around we want to work on a far more advanced and ambitious project, offering new possibilities for gamers. It's a very exciting challenge."