With the release date of Total War: Three Kingdoms just days away, Creative Assembly has revealed how they are planning to approach post-launch content for the game. In a post released earlier today the studio gave fans some insight into what Total War: Three Kingdoms DLC will look like. Specifically, they won't be doing faction packs like they have done for the Total War: Warhammer games. Instead, DLC will focus on specific historical 'Chapters.'
What the Total War: Three Kingdoms DLC Will be Like
"As any long-time player knows," writes CA's James High; "we've a reputation for supporting our games post launch with updates, free content and DLC. We're planning for TW3K to be no different, with a dedicated DLC team having wrapped up the Yellow Turbans early adopter bonus and already hard at work on post-launch support. In fact they have been for some months now, learning from the years of experience we have in creating additional content and planning and integrating their designs with the main game."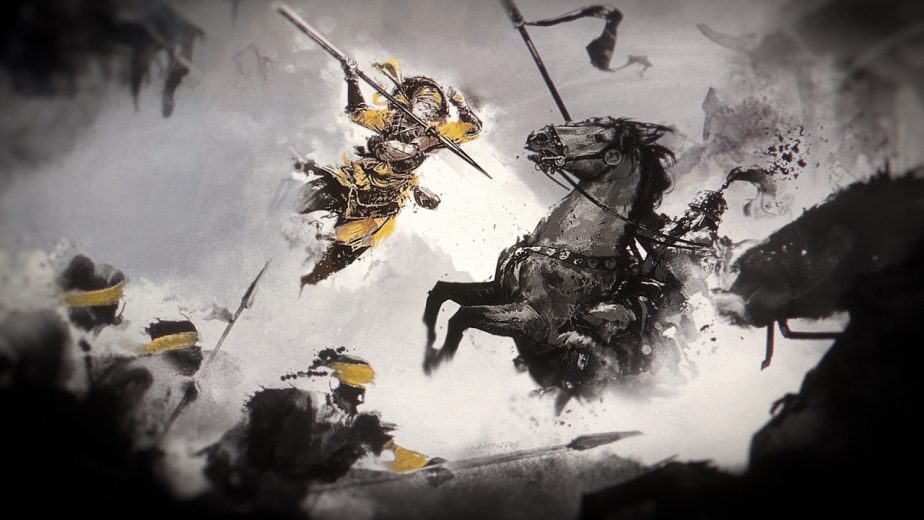 The post goes on to explain that Creative Assembly will take a somewhat new approach towards Total War: Three Kingdoms DLC. At least initially, the studio plans to develop and release what they are calling "Chapter Packs." These will take particularly noteworthy parts from Romance of the Three Kingdoms and form some sort of alternate campaign with new start positions, characters, gameplay features, and so on.
"While you'll find a selection of new heroes and villains populating each new chapter," explains High; "you'll also see some familiar faces from the main game. However, they'll be at a different point in their life, and are likely to have a very different set of needs and desires at this stage in their journey."
According to the post, Chapter Packs will be roughly between a Culture Pack and Campaign Pack in size; comparing to the DLC developed for previous historical Total War games. Apparently, the goals of these Chapter Packs is to give players more options for when and where to start their campaigns. They will add in more unique scenarios to the standard scenarios which appear in the base game.