The wait has been a long one for fans of CD Projekt Red, the studio behind The Witcher. However, the company has at last debuted a story trailer for their upcoming dystopian sci-fi RPG; Cyberpunk 2077. The trailer was revealed earlier today at E3. It offered players a very wide look at their new setting, quickly described as "the worst place to live in America".
While the original reveal trailer for Cyberpunk 2077 focused on law enforcement, the new trailer looks much more at the city's seedy underbelly. It also featured an array of vignettes taken from urban life in the setting. Moving rapidly from shot to shot, CD Projekt Red quickly established numerous things that exist in their new world; virtual reality, flying cars, cybernetics, robots, and what appeared to be assassinations via hacking; two men appeared to be killed via wires in the backs of their heads, while another character elsewhere removed such a wire as they died.
What Do We Still Not Know?
Although the trailer didn't actually reveal much about the protagonist or his story (other than that he describes himself as "a big dreamer"), it gave fans a good sense of the world in which he lives. Cyberpunk 2077 looks to set to deliver a setting true to its name; an urban science-fiction dystopia where technological tropes run wild. Players can likely expect hacking to play a major role; especially as CD Projekt Red debuted the trailer by playing a video of a computer screen that seemed to show someone hacking into a file to access the trailer footage.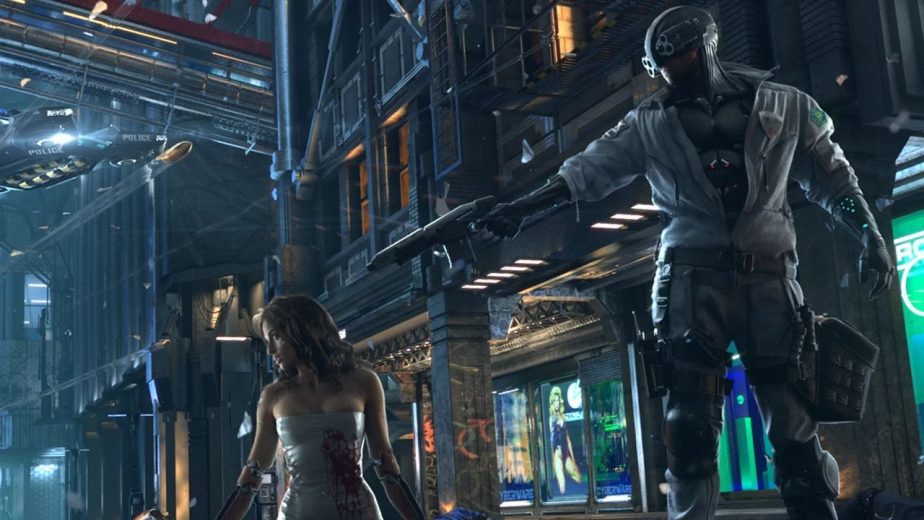 One thing that the trailer did not reveal, however, was a release date. The game's original reveal trailer was debuted at E3 five years ago, and hype has been building ever since. Fans are clearly excited for the Polish studio's next project. But, it remains to be seen when it will actually release. Given how much CD Projekt Red was willing to reveal, it seems very likely that the game will release soon; very likely before the end of the year.