The Cyberpunk 2077 Official Guide, the complete game guide for the upcoming CD Projekt Red title, is now available to pre-order. Due to launch alongside the game in November, the guide will help players to explore the world of Night City, complete quests, develop builds, and more.
The Cyberpunk 2077 Complete Official Guide
"Cyberpunk 2077 is a vast open-ended, detailed game that offers freedom on multiple levels," the guide explains; "At the start of this guide project, we determined that freedom would be the core principle of this book and so it was designed with one priority in mind; facilitating informed decisions and enabling you, the player, to get the most out of your experience."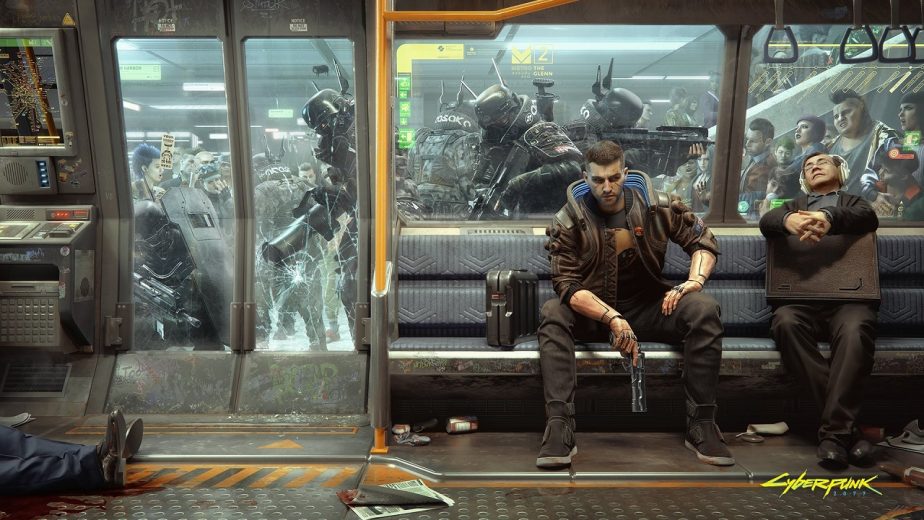 The Cyberpunk 2077 Official Guide is the perfect tool for exploring the many ways that you can play the game. After all, many of the quests will feature multiple methods of completion, some of which may not be immediately obvious. (Or indeed, may only be available if you've done other things elsewhere.) The guide will feature detailed walkthroughs for every quest in the game; complete with annotated maps and explanations for the various different routes.
In fact, when it comes to completion, the guide may be invaluable for players who want to carefully follow certain story paths. It will reportedly feature an extensive flowchart showing how every quest in the game is connected. This flowchart will not be available anywhere else. Additionally, CD Projekt has confirmed that the flowchart will actually be spoiler-free; plotting your course with it won't necessarily reveal what's coming.
Two different editions of the Cyberpunk 2077 Official Guide are now available to pre-order. The Standard Edition is a 464-page softcover, retailing for $24.99. Meanwhile, the Collector's Edition is a larger, 496-page hardcover, available for $39.99. The Collector's Edition features a bonus "visual tour of Night City's unrestrained hospitality and leisure industries through a selection of images from poster and TV campaigns along with associated branding."